Your ability to pay back loans to lenders is largely determined by your credit score. Your credit history is represented by a three-digit number called your credit score. It is based on information gathered from lenders and is compiled in the credit information report, or CIR.
When financial institutions decide whether to lend you money, how much, and at what interest rate, they take your credit history and score into account. Credit Information Bureau (India) Ltd and other credit rating companies gather data and generate credit scores.
What role does a credit score play?
A credit score is a three-digit figure that represents your level of creditworthiness. Lenders look at it first when a borrower applies for a loan or credit card. It gives them a clue as to whether you'll be able to pay back the loan on time. So, it's important to keep your credit score high. You can maintain your credit score by making all your payments on time, check your credit score  periodically, paying off any current credit card debt, and maintaining your credit utilisation rate under 30%.
What elements influence a credit score?
Your credit score is determined by a distinct credit scoring algorithm used by each credit bureau. Although your score may vary, each bureau considers the same factors, which are as follows:
35% credit utilisation; 30% payment history
15 percent of persons have extensive credit histories.
10% mix of credit

New credit of 10%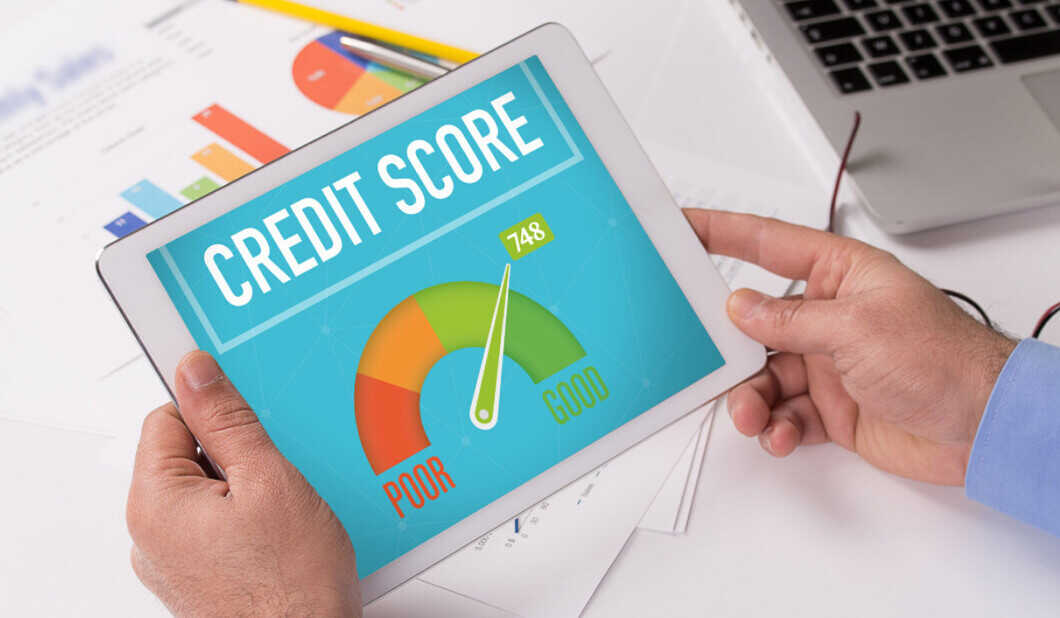 The benefits of a high credit score include:
A CIBIL score of 750 or higher can assist you in obtaining:
Lower rates of interest

Greater loan sums

The approval of loans is handled more swiftly.

Longer periods for repayment
The Importance of credit scores:
If you have a good credit score, you will get the loan and credit card approval instantly also if you have an excellent credit score, you are eligible to the following benefits:
Credit products with lower interest rates and better terms.
One of the advantages of having a good credit score is that banks may give you lower-interest loans and credit cards. Other advantages include a reduction in the processing charge and the possibility of obtaining a larger loan amount.
Increase your chances of getting a credit card or a loan.
Borrowers with a good credit score are deemed low-risk, which means their chances of getting loans and credit cards are better.
Read More: How to Get Loan with low cibil score
Access to the top credit cards with the best rewards.
You can also receive access to the most rewarding credit cards on the market if you have a solid credit score, including those with the lowest interest rates and the finest incentives, such as cash back, travel points, and other perks.
Get your credit card approved for a larger credit limit.
You can also obtain a greater credit limit on your credit card if you have an excellent credit score. Because of your demonstrated creditworthiness, creditors are more willing to lend you additional money.
Are you eligible for a loan offer that has been pre-approved?
Pre-approved loan offers are also available to borrowers with good credit scores. In most cases, banks will make a pre-approved loan offer to existing customers with a decent credit history.
As a result, maintaining a strong credit score is critical if you want to take advantage of all the advantages.
What is the importance of a good credit score?
Most people will save hundreds of thousands of dollars over the course of their lives if they have a decent or exceptional credit score. Mortgages, vehicle loans, and other forms of finance are more affordable for people with good credit. Better credit scores are considered lower-risk clients, and more banks are fighting for their business by offering better rates, fees, and bonuses. Those with bad credit, on the other hand, are higher-risk customers, with fewer lenders competing for them and more firms getting away with illegally high annual percentage rates (APRs) as a result. Furthermore, because your credit score influences your ability to rent housing, rent a car, and even receive life insurance, having a bad credit score might make it difficult to find rental accommodation, rent a car, or even get life insurance.