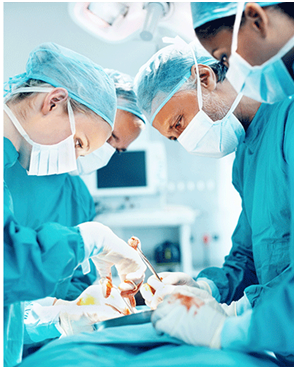 A disposable angio pack is commonly used during clinical angiography procedures in hospitals and other medical facilities. Angio packs made by Winner Medical come with a wide range of accessories appropriate for the therapy and extraordinarily high caliber.
Application Winner Medical's Angio Pack
The successful completion of angiography, a diagnostic test, is one of the quantitative criteria that must be completed to identify the vascular illness. It makes a very clear case for or against the presence of vascular disease. An angiogram is one of the numerous tests that must be carried out before major surgery.
On the other hand, angiography demands that a suitable angio pack be chosen based on the demands of the clinical circumstance. The exceptional designs of Winner Medical's angio packs have helped secure business licenses from customers in numerous nations.
Best of design
Most premium procedure sheets in the disposable angio pack are high-performance, nonwoven materials. The disposable angiography pack was created for use in diagnostic and interventional therapies. Winner Medical created corresponding perforations in the surgical towel to ensure good water absorption and increase the material's strength around the open area.
Winner Medical has sold medical disposables to more than 110 nations worldwide. Their products must be able to increase medical productivity. Visit their official website for details on the premium angio pack that Winner Medical offers.