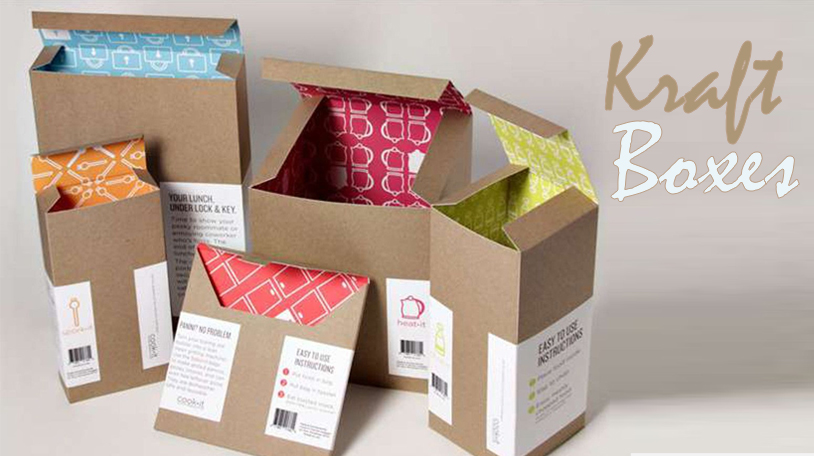 Whether you're looking to promote a new product or build brand awareness for your existing brand, custom printed food packaging can help you achieve your goals. Food trucks, cafeterias, and restaurants with to-go options are perfect places to utilize this type of food packaging. These containers are also an excellent way to build brand awareness and increase customer loyalty.
Custom Printed Food Packaging Significance
The food industry is a competitive one and custom food packaging is a great way to differentiate your brand and stay competitive. It also keeps your food fresh and increases customer loyalty. It also gives your brand a professional look. Custom printed food packaging is an easy way to communicate your brand message in a creative way.
Custom printed food packaging is a great way to increase brand awareness and boost sales. Consumers are more likely to inspect food packaging than any other type. In fact, 30% of businesses report a significant increase in sales after improving their packaging. Custom printed food boxes and bags help your brand stand out from the competition.
When it comes to food packaging, it is important to choose the right material for your products. If you're packaging liquids, you'll need a more flexible material. This is because liquids can become difficult to package. In addition, it's important to choose packaging materials that can hold the liquids in place.
In addition to protecting your food, custom printed food packaging is an excellent way to create brand awareness. Food packaging has to be aesthetically pleasing and catch the eye of customers. Customers are always intrigued by the unique packaging. In order to achieve this, it's important to combine safety and creativity. You can even use a window pane for your packaging to allow customers to see the product right from the container.
Custom food boxes with a logo
Using a logo on your packaging is a great way to increase recognition and stay in the minds of your customers. Customers interact with your products in multiple ways and often identify your logo through a range of factors. In addition, your logo and other branding elements can help you distinguish your products from other products. In addition to your logo, you can use several different printing techniques to give your packaging a professional look while still being protective against stains and scratches.
In addition to custom printing, you can also use foil stamping to make your packaging look unique and eye-catching. This technique involves stamping a logo or other design onto a variety of objects. This process is highly effective because it can create a logo or a name that is hard to miss. Whether your company produces food or not, custom printed food packaging with a logo can enhance brand awareness and increase customer loyalty.
Another way to increase brand recognition is to use customized boxes and food packaging supplies. By using a company logo and contact information on your packaging, you can boost your company's brand recognition and reputation. Food packaging supplies can also be used as resale products, increasing your customer base and brand recognition. what is geopolitics
Custom Printed Food Packaging Sydney
Food packaging can be a great promotional tool, and custom printed boxes are a great option for companies that want to promote their brand. These boxes are also very affordable because they are made from card stock, which is very customizable. They can be molded into any shape and can include a variety of add-ons that can enhance the look of the product.
There are many benefits to custom printed packaging, from brand awareness to a product endorsement. Food businesses cannot afford to miss out on these opportunities. Branding your food packaging is a great way to achieve these goals and develop customer loyalty. You can also use it to increase your business's visibility by advertising on the radio.