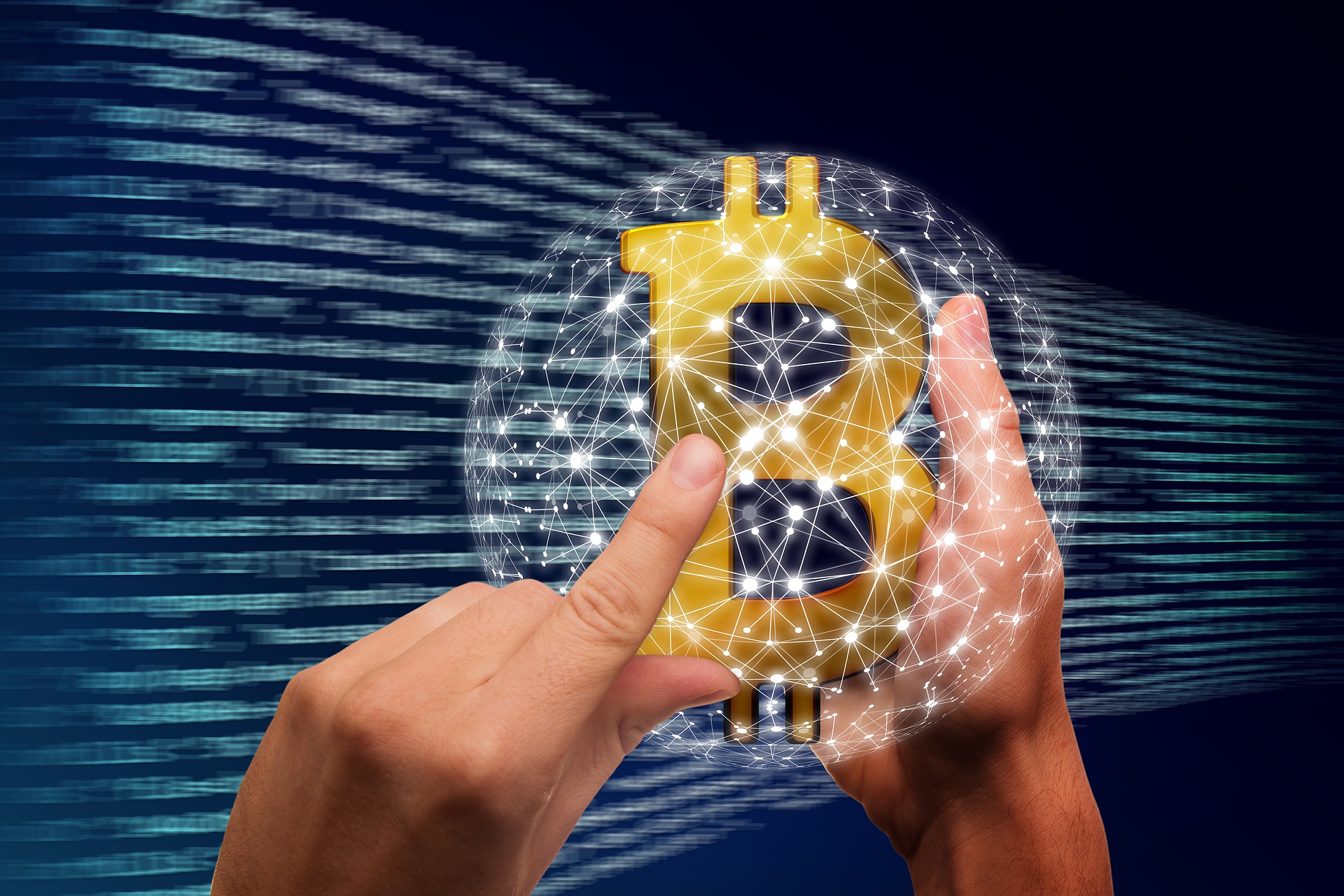 Currently hovering at around $20,000, Bitcoin is grabbing headlines for its recent dip. The news has come as a shock to Bitcoin investors, especially after the coin reached its second ATH in 2021. Having said that, a large section of crypto market experts are of the opinion that Bitcoin's recent entry into the bearish phase signals a correction mode. The coin is approaching a state of balanced price point after its phenomenal high in the last quarter of 2021. In fact, the experts have stressed that the current dip in BTC price presents a golden opportunity for investors to invest in Bitcoin at a low price – so that they can sell in high later when the market will take an upward swing. Check out more at Multibank.io.
The post below offers a pro guide on how to invest in Bitcoin safely in 2022.
Study the market
The first golden rule of investing in Bitcoin or any other investment vehicle is to conduct a thorough research of the market. So, before you proceed to invest in Bitcoin, try to attain a fair idea on how much the BTC market is projected to grow in the coming years. You also need to check the different factors that might affect or influence the price of Bitcoin- such as rate of institutional investment, growth in Bitcoin adoption, and so on. Then, you will check how much you can allot to invest in Bitcoin and how much ROI you might expect to receive after a certain period of time.
The internet is flooded with articles and news reports on price predictions and the future of Bitcoin. If you have friends or family members who are keen on investing or have invested in BTC, consult them for advice.
Bottomline is- don't go in blind- educate yourself so that you can make an informed decision.
How much to invest?
If you follow the crypto experts, they usually suggest investing not more than 5% of investment capital in Bitcoin or any crypto. If you are not risk-averse, you can scale up the investment sum up to, say, 30%- but never more than that. Bitcoin is an extremely volatile asset and can stoop down to extreme low in the blink of an eye anytime. The rule of the thumb is to allot a sum that won't hamper your basic lifestyle and essential expenses even if the market crashes.
However, when you are starting out to invest in Bitcoin for the first time, it's advised to invest no more than 2% of investment capital. You can always pump up more funding into your Bitcoin investment later. But, it's wiser to go slow in the initial phase.
Buy Bitcoin
Once you have gathered little more than the working knowledge about Bitcoin investment and have decided how much to invest in Bitcoin, proceed to buy the coins. There are various kinds of platforms from where you can buy BTC to invest in Bitcoin. As Bitcoin is divisible into fragmented units, you won't always have to buy 1 whole BTC to invest in Bitcoin. In fact, you can start your investment in Bitcoin with as little as $25 or $50.
Crypto exchanges
Crypto exchanges are the most popular place to buy and invest in Bitcoin in 2022. Here are some tips to remember while choosing a crypto exchange to buy Bitcoin-
Your chosen crypto exchange must command a stellar reputation in the market
Make sure the exchange allows users from your country to buy and invest in Bitcoin on its platform
The exchange must sport a user-friendly interface so that beginners too don't have to scratch the head to invest in Bitcoin
Check what kind of payment systems are accepted by the exchange that will allow users to purchase and invest in Bitcoin. Most of the crypto exchanges allow both credit and debit cards, bank transfer, and popular payment methods. If you are planning to use credit card to invest in Bitcoin, make sure your credit card issuer allows transaction on a crypto exchange
Your chosen crypto exchange must be armed with advanced security measures like 2 Factor Authentication, insurance for stored funds etc.
Do not forget to check transaction, trading, and withdrawal fees
Study at least 4-5 crypto exchanges before choosing the right one
Also Read: https://multibankfx.com/products/digital-assets
Steps to follow to buy and invest in Bitcoin through a crypto exchange-
Sign up and create an account with your preferred crypto exchange
Link crypto exchange wallet to bank account or payment app
Place order and buy Bitcoin to invest in Bitcoin
After you buy Bitcoin, the purchased BTC units will be sent to your wallet
You can choose to HODL them for long-term investment and sell them off when the BTC price will show a strong surge in later months or years
If you are okay with small but quick profits, you can invest some of the BTC units in day trading when the market shows signs of recovery
Other places to buy Bitcoin
You can also buy Bitcoin from other places like investment broker platforms and P2P BTC marketplaces online. Additionally, you can buy and invest in Bitcoin through Bitcoin ATMs in 2022.
Safe storage for BTC funds
Your choice of storage plays a key role when you are planning to invest in Bitcoin. Truth be told, exchange wallets are often targeted by hackers and it's not safe to store your BTC funds there for a long time. Even the most high-profile and advanced crypto exchanges have encountered hacking attacks in the past.
When you are looking for a safe guide to invest in Bitcoin, the best option would be to store it in a cold wallet. These are hardware devices that are protected by cutting-edge encryption. As they are not placed online, the safety of these wallets is complete under your control.
Other pro tips to invest in Bitcoin
We will wind up the post with a few other essential tips to ensure a safe investment scenario for you.
Try to avoid FOMO and don't be impulsive when you invest in Bitcoin
Learn to wait- Bitcoin is usually advised for long-term investments
Decide on entry as well as exit points before you begin to invest in Bitcoin. Make sure to sell off when you reach your exit point.