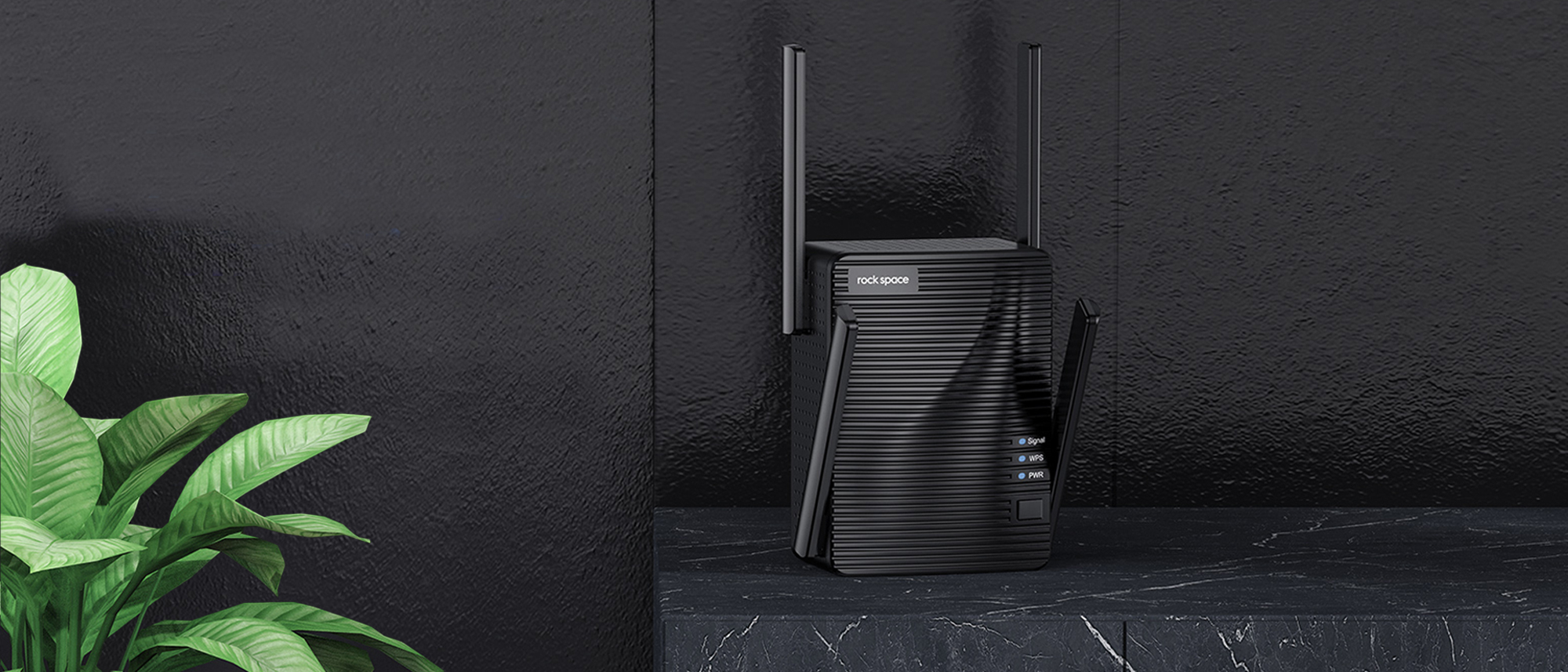 It is common for the Wi-Fi network to present difficulties to reach some points of a residence or even commercial space. So, there are several ways to expand signal coverage if even a powerful router isn't keeping up. Among the devices that help in the distribution of Wi-Fi is the wifi extender.
An extender intercepts the WiFi signal from your router/switch, amplifies it, and rebroadcasts it. You can run a wire from the main router to the place where you want to have the network signal and then connect your WiFi Extender.
How to use an extender to improve Wi-Fi signal coverage?
Find out more about the devices below. Each alternative is suitable for a different user need, but they all promise to help improve Wi-Fi.
The range extender is usually a dedicated device, unlike the extender, which can be configured from a conventional router.
If the extender is completely wireless, its operation ends up emulating that of an extender, a situation in which the advantages and disadvantages seen in the previous example are repeated: it is cheap and easy to use, but it can cause considerable losses in network performance, even if the coverage area is increased.
There is, however, the LAN cable type extender. The model uses the electrical network of a residence to expand wired Internet coverage and, in general, presents good performance combined with the simplicity of installation.
In order to work, the LAN cable is sold as a pair: one needs to be connected to the router and the other to the room where you want the best wireless coverage.
For what reason are you experiencing such poor quality internet connection?
Some of the issues that prevent Wi-Fi from reaching all areas of a structure are as follows:
Thick load-bearing walls or a concrete screed interfere with the WiFi signal (in the case of a house or a two-story building).
Your Internet modem or 4G router uses an older version of the WiFi standard.
Many cutting-edge gadgets are linked to your WiFi network, necessitating speedy Internet connections.
All of these problems may be greatly alleviated by the deployment of a wireless extender that adheres to the most recent WiFi standard.
Keep in mind that there are additional options for equitably distributing your Internet network around your home or office.
What to look for in a WiFi signal extender?
The quality and effectiveness of your Wifi extender depend on a few factors, all of which you should consider.
Connecting the extender to your existing WiFi network requires verifying that the extender's WiFi standard (described further below) is at least as high as the one used by your set-top box or router.
To better control bandwidth, data transfer speed, and Wi-Fi signal range, a Dual Band device can handle two types of WiFi networks on the 5 GHz and 2.4 GHz frequency bands concurrently. Your extender should be dual-band if your router or set-top box is.
Wi-Fi standard: 802.11ac is supported by the top extenders (Wifi AC). This ensures that they will work with any modern box or router.
With the push of a button, a WiFi extender that supports WPS (Wi-Fi Protected Setup®) may establish a secure wireless connection with other devices that are also WPS-enabled protected WiFi cable connection. This eliminates the need for inconveniently lengthy passwords.
If you really prioritize the best value for money, the Wi-Fi signal repeater Re Rockspace Local Wifi extender is an interesting option, especially for smaller environments with fewer rooms.