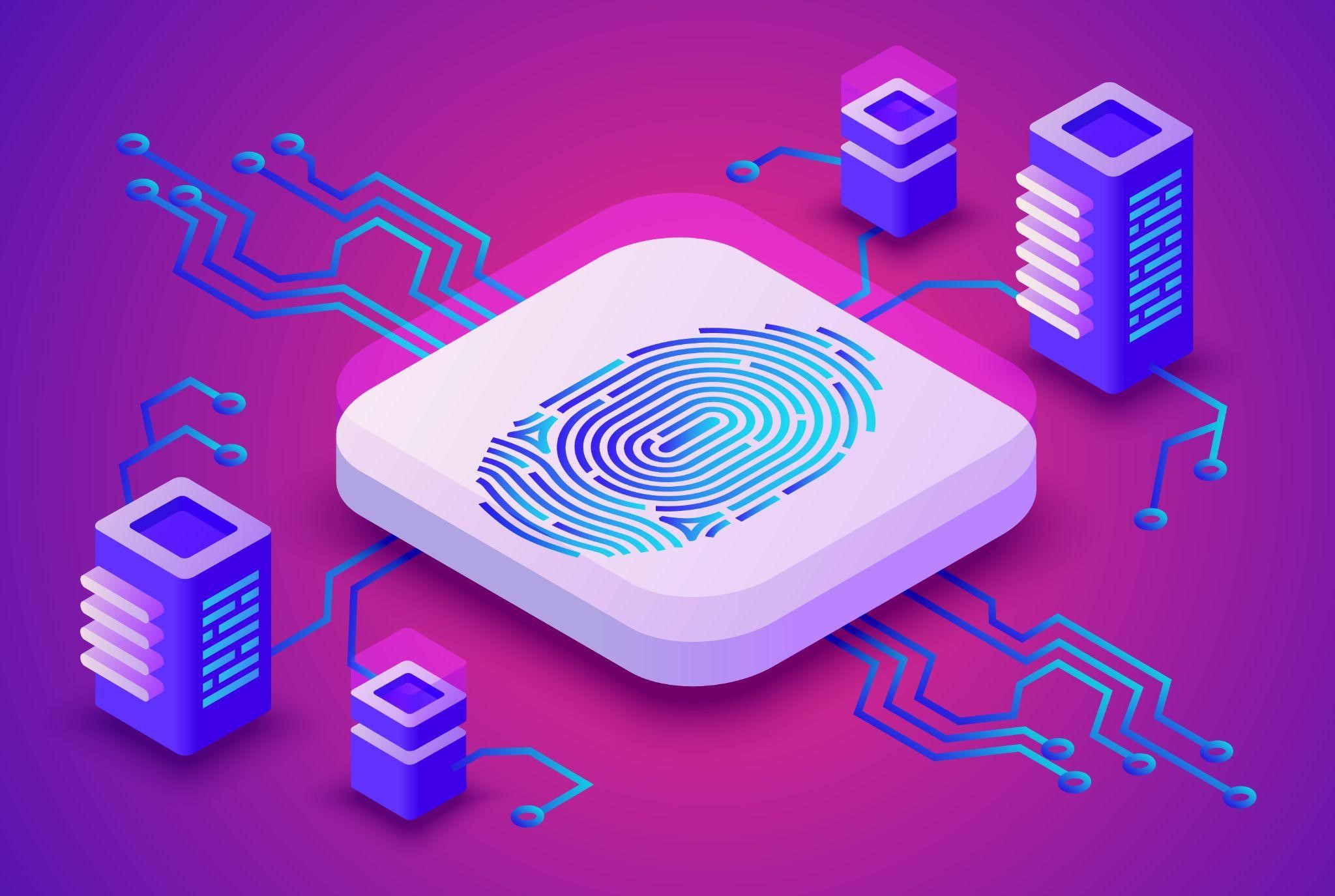 IT leaders face dynamic, complicated issues in today's complex and dynamic business environment. To better connect consumers, partners, and workers, you must strike a balance between innovation, speed, flexibility, agility, and security. 
To do this, you must build IT systems that can adapt to spikier workloads, interdependent apps, and more data at the edge. With all these obstacles, it's not surprising that just 21% of IT leaders, in a recent study by Forrester Consulting indicate that they are entirely confident in their organization's present infrastructure's capacity to meet rising application workload requirements.
As an IT leader, you probably also manage your on-premises IT infrastructure in addition to a mix of public and private clouds. This is a multi-cloud scenario because you very probably have many cloud service providers. Your hybrid cloud is the full-stack integration of your mixed multi-cloud settings with your IT infrastructure, including your systems, services, and storage.
Transitioning to a hybrid cloud architecture presents obstacles, but they are manageable. In fact, establishing a strategy for shifting to hybrid multicloud governance is critical in order to address any possible concerns before they happen.
How To Manage Your Hybrid Cloud Environment More Effectively
Build up End-to-End Orchestration
Managing single cloud platforms results in complex IT processes and slower operations. Effective hybrid cloud tools encourage the integration of cloud services. This enables the fast and secure transfer of data between on-premises, cloud, and hybrid environments. For easy integration with service providers like Google Cloud, AWS, or other SaaS/PaaS cloud management systems, a low-code API standardization helps us connect to API endpoints.
Optimize Cloud/Virtual Computing Environments While Cutting Costs
IT teams may grow workloads across hybrid systems by automating resource provisioning across virtual and cloud platforms. Applying machine learning for intelligent automated provisioning is an even more potent hybrid cloud management strategy. 
In this manner, resources are dynamically scaled up or down in response to current needs, historical usage trends, and anticipated workloads. This not only reduces costs by getting rid of unused resources. But it also increases the likelihood that jobs will carry on successfully and on schedule, making it simpler for IT operations to adhere to SLAs and other business obligations.
Stop Delays and SLA Violations
Despite competing demands, cloud resources are frequently spread across departments. Within the corporation, because they are conveniently accessible and cheaper for the firm. Bottlenecks are inevitable when everyone is striving for the same resources.
When present in a hybrid IT environment, SLA tools can track workflows whose completion is governed by SLAs or corporate rules. The right teams can be informed of an impending SLA breach via alerting capabilities. This sets aside the virtual or cloud resources required to stop a breach.
Read Also : Mobile App Trends
Uphold all Rules for Security and Compliance
Due to security issues with cloud solutions, many firms rely on data protection through their on-premises infrastructures. However, enterprises can create secure interfaces between schedulers and virtual machines. This is to enable the safe distribution of workloads across off-premises environments in order to manage a successful hybrid IT architecture.
SSL and TLS connections are one method for doing this. A multi-tenant architecture is another option; allowing access and rights and assigning them to various users in accordance with organizational requirements. This makes it harder for unauthorized individuals to gain access to confidential or secure data.
Concerns about compliance as a result of the cloud's great accessibility and resulting sensitivity to unwelcome modifications are another reason against cloud use. Additionally, it may be challenging to manage changes and uphold governance while using numerous cloud tools.
By utilizing a single tool to monitor workloads and data transfer across environments, hybrid cloud infrastructure solutions streamline compliance. Additionally, providing transparency and control over integrated on-prem/off-prem resources while supporting policy-driven governance with auditing and revision capabilities. Businesses may optimize their virtual and cloud investments without giving up on-premises control by using robust hybrid cloud management technologies.
Strategy Implementation
Hybrid multi-cloud is a great possibility for practically any firm, but it is fraught with difficulties. You should assess if the increased complexity of a hybrid cloud system will be offset by performance or security improvements. This will serve as the ultimate direction for your transformation approach.
Remember that you are not alone; hybrid cloud storage companies will assist you in thinking through these difficulties and planning your transfer.