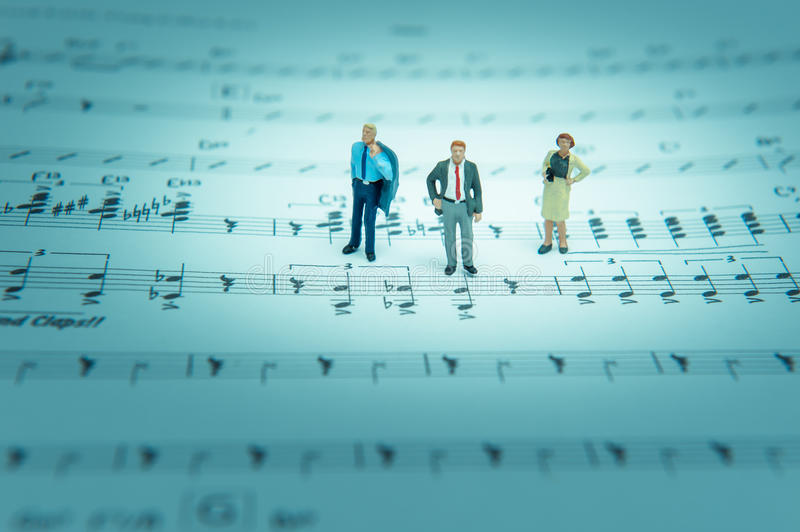 Business marketing on its own is challenging, especially if you have just entered this industry. There is no surprise that when you first start off, you have very few resources and it feels impossible to achieve success.
However, on the contrary, even with fewer resources you can reach your ultimate goal–to be an easily recognizable brand. There is no excuse for you to give up, especially when the internet of things (IoT) has evolved so much in the past couple of years.
Today, with reliable internet such as fiber internet, you interact with your customers in real-time. That said, how do you know the right way to promote your business? For your convenience, we have decided to share five successful strategies you can implement when promoting your business.
Let's dig in!
Take Up Blogging
If you are not blogging about your industry or what your business has to do. Let's face it, you are barely trying. A lot of people feel that their target audience won't really bother about reading blog posts, but they are wrong.
When building your website, always remember to have a blog write-up section. You should ensure that it is always up to date and offers interactive posts for potential customers.
In all honesty, there might be a high chance of you not having an idea of how to create blog posts. In such cases, you can always consider hiring a freelance writer. All your blog posts should reflect your expertise in the niche service you are offering.
Moreover, you should encourage feedback from your readers. Always have unique headlines that have SEO keywords, so that you are always found on the first page of every search engine.
Be Active on Twitter
Although there are other social media platforms that are more popular, Twitter still plays an integral part in promoting your business.
In the world of Twitter, things happen rapidly and in an unpredictable manner. If you tweet regularly and are regular Twitter users, you can create brand awareness for your business. The key here is to be active on Twitter.
When you tweet on a regular basis, you will be expressing your expertise, communicating with your customers, and building an audience for your brand. For instance, if you are promoting cheap home phone service, you want to be able to reply to your customers' tweets if their service is down.
Establish a Facebook Presence
There is no doubt that Facebook is the most used social media platform. This is one of the main reasons why so many brands spend most of their promotional budget on Facebook.
This does not mean that once you have built a Facebook account for your business, you will have established a presence on it. Similar to Twitter, you need to constantly be active on Facebook to build an online presence.
Here is how you can do this:
Post regular industry news
Offer discount codes to followers
Publish content regularly
Create animated visuals
These things may not seem so significant, but it is all because of these little steps that make an impact on how your brand is perceived.
Produce Short How-To Videos
Are you looking for another strategy that will make you an authority figure in your niche as compared to your competitors?
If you know you have an understanding of a particular technology, then you can consider producing how-to videos that help the audience figure their way out when using this piece of technology.
These how-to videos don't have to be long, in fact, the shorter it is, the better reaction it gets from the viewer. You should share the advantages of the technology and how it makes the user's life convenient.
Be Active on Other Blogs
As a brand, you need to be active on other blogs as well. There are two ways you can do this. One is to comment on the blog posts or simply spam them. You should always go for the first option.
When you write positive comments on other brands' blog posts, you will be catching the eyes of their readers and the publisher as well. This way, readers of that particular blog will also visit your blog to know more about you and your services.
Final Thoughts
The one thing you need to understand is that only if you are dedicated to your brand, only then will customers notice it. You need to ensure you are active on social media and constantly post engaging content so that your consumers can better relate to you.