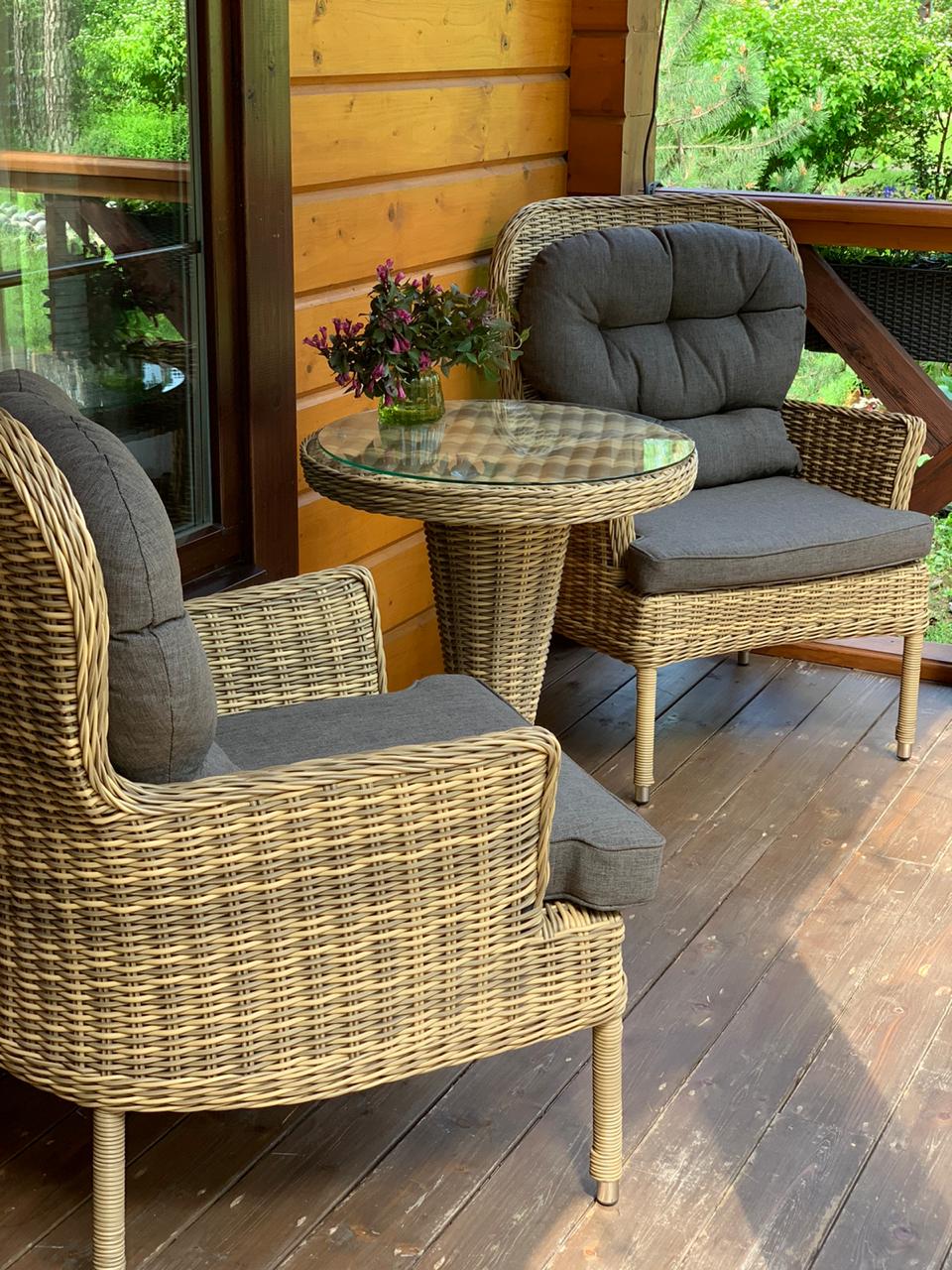 Like many home decor elements for the outdoors, chairs are also a significant part of home decor. Whether you want to enjoy a fresh breeze by sitting on comfortable chairs or you want to give your outdoor areas a glorious look, you can count on luxury outdoor chairs for home decor.
Outdoor chairs Dubai, besides adding to the beauty of a place, provide you with a way to enjoy the beautiful surroundings. You can place a set of chairs to create a dining area in your outdoors. All of this is possible when you get to choose chairs according to your design statement. If you are seeking what to look for when buying outdoor chairs for home decor, then this guide is for you.
Major Factors You Must Think About When Buying Outdoor Chairs For Embellishment
You can intensify the look of your outdoor areas by placing minimal furniture items like tables and chairs. Outdoor chairs can improve the appearance of any outdoor space, such as a garden, patio, backyard, or balcony. However, if you want to know the tips for buying outdoor chairs for home decor, then continue with this guide.
1. Purpose Of Buying Outdoor Chairs
Before you go to buy outdoor chairs for home decor, you must know beforehand the purpose of buying chairs. If you want to purchase the chairs just to change the look of your outdoors or make your evenings beautiful for spending quality time with a group of people, then buying them will be a good option. If you desire to have a dining area in your outdoors whether, in the garden, patio, or backyard, you should think about a table with chairs according to the requirement.
2. Consider Your Outdoor Space
To buy the chairs for your exterior places, the main thing is to consider the place of installation. The small backyard or balconies are not perfect to buy more than two chairs. So, you should measure the area for your outdoor place before you go to purchase the chairs.
If you have a small outdoor place, a small round table with a pair of classy wooden chairs is the definitive choice in this situation. This is because you have to leave enough space in your balconies or backyard so any individual can walk around easily.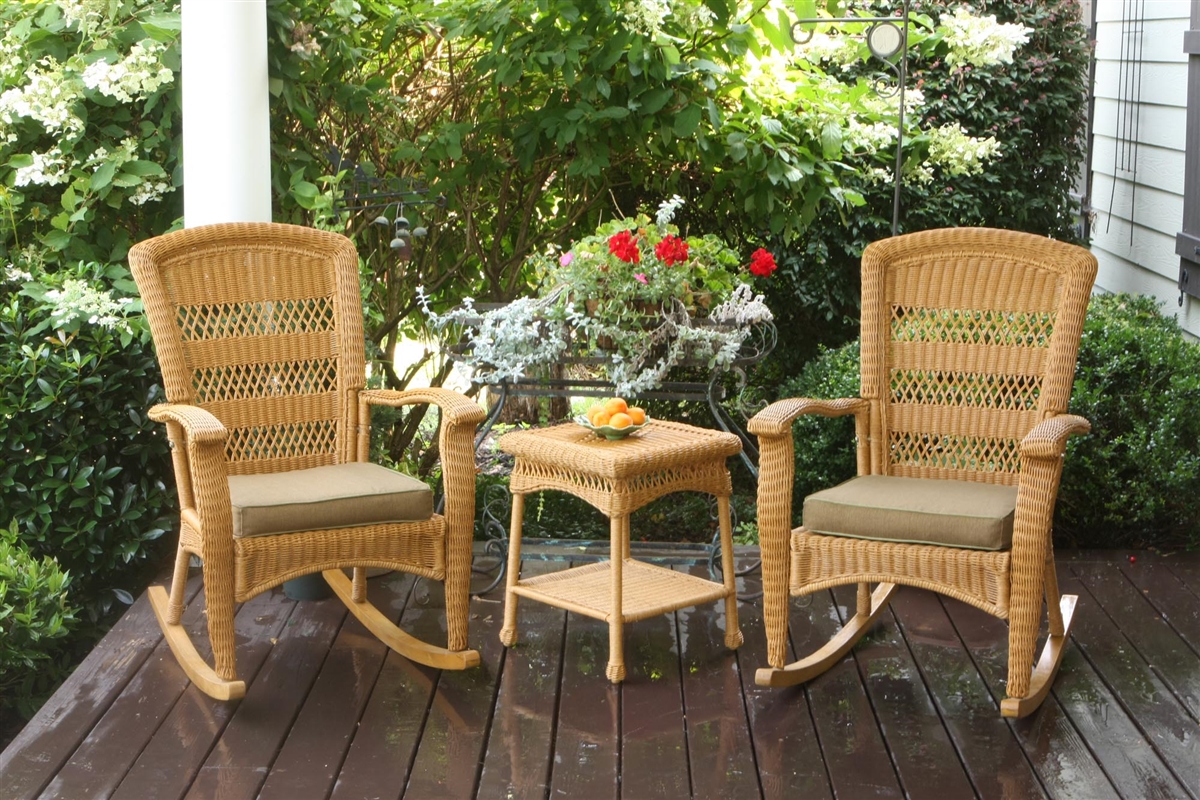 3. Type & Material Of Chairs
The material of the home furnishings holds major importance because maintenance and durability entirely depend on the materials' quality. Choose the materials, considering the surroundings of your outdoor space. If you want to save the budget, then you must buy plastic chairs.
If you want to give an astounding look to your exterior places, buy wooden chairs that are durable as compared to plastic. There are enormous types of chairs based on their styles to choose from. 
You can purchase minimalist, mid-century, classic, and traditional chairs with or without upholstery. Besides that, you can choose from armchairs, folding chairs, deck chairs, rocking chairs, and bowl chairs.
4. Color & Texture Of Outdoor Chairs
The color and texture of your chairs must be selected according to the rest of the decor or mainly your personal preference. You can also think about the flooring type of your outdoor area while selecting the color and texture when buying outdoor chairs for home decor. If you want outdoor chairs according to your expectations then visit outdoorupholstery.ae.
The colors of any home interior or exterior item last an impression on the viewer's eyes. So you must select it considering the rest of the outdoor ornamentation.
5. Check For Quality & Comfort
If you are buying outdoor chairs for home decor from a trusted brand, then you must have checked the quality of their products already. A quality check is a must before buying any home decor accessory. Besides quality, comfort must be your priority. You can explore sites to get the best quality yet most comfortable chairs for your outdoor areas. The comfort level of the chair is the key point in this regard.
7. Ask About Durability & Maintenace
The other important thing you must consider before buying outdoor chairs for home decor is their lifespan. The easy-to-maintain material for chairs is plastic because you can even wash them with water whenever you see dirt on them. However, you must ask the retailer about the maintainability and durability of these outdoor chairs.
Ending Note!
Buying outdoor chairs for home decor does not only count the appearance of these chairs. You have to think about every possibility, from the purpose of buying to the longevity of these chairs. Outdoor space types, materials for both chairs and upholstery; their colors and textures; and most importantly, durability and quality are the crucial factors to be considered while buying these outdoor chairs.