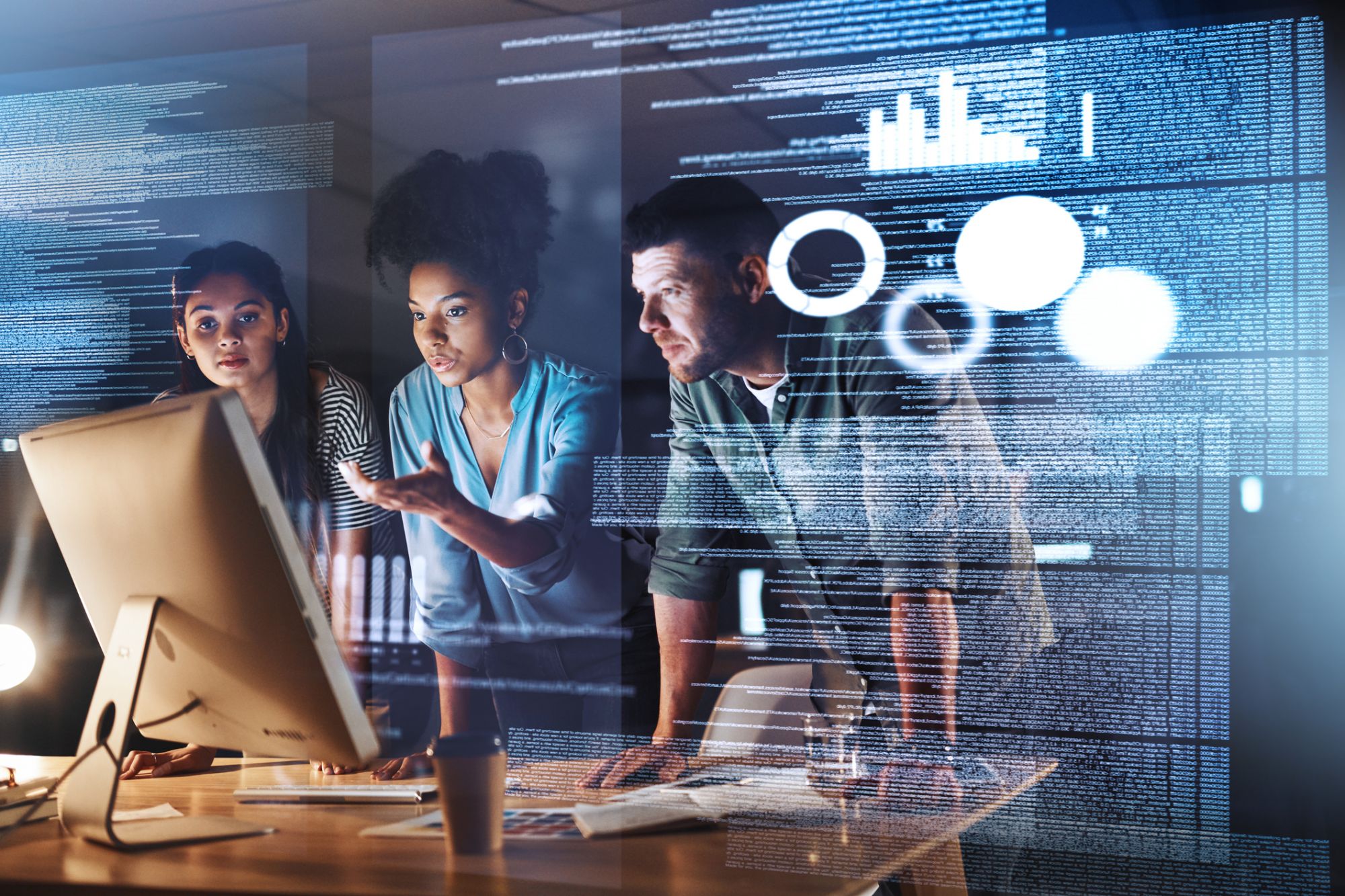 A private equity career requires you to always keep yourself updated. It's not just about the capital market, mergers & acquisitions, equity, and stocks, there's so much more to learn.
Through continuous learning is a key to growth in all fields, the vicissitude in private equity firms demands you to keep learning and stay grounded — especially if you're eyeing a partner's position.
So how do you grow as a private equity professional? Here are some insights gathered from leading private professionals in the industry.
1. Decide your Deal-Making Nature
All deal makers are different. Some thrive in a cut-throat competition, while some thrive in a relaxed environment. While a few are good at making deals with small-size companies, others are better at dealing with mid-size and large-sized companies. Some like working within their integrity, honesty, and respect at all times, while a few may not. So it is important that you figure out where you fit best, or else you will put your career at risk.
2. Keep Learning and Broaden your Skillset
To be a master private equity professional or in other words if you're eyeing a partner's role at a private equity firm, you need to have the broadest of skills. As an associate, you have already mastered working with spreadsheets and building financial models, but there's much more to learn – relationship-building to build trust among team members, management skills to manage your own team in the future, and fundraising skills to keep your war chest filled.
Taking a certification in private equity is a good approach to learning the required skills.  private equity certifications have a curriculum to prepare for every situation.
3. Be Assertive in your Decisions
Most senior associates believe that VPs, Partners, and Senior Partners only have the power to make a decision. However, this is not true at all. Decision-makers decide based on facts. To develop your industry knowledge and build a deep understanding of private equity. Show your passion for work. Seeing associates firm and assertive in their decisions, partners are inclined to consider deals and say yes.
4. Show Passion in the Management Team
Financial modeling, deriving financial projections, and catching red flags – all is good as an associate. However, to show your capabilities you need to get on the field. Do your research, find out about the industry you are dealing with, speak to prospective companies' management team and do more. The harder you do this; the more passion you will show. As soon as the partner notices, you are well on your way to promotion.
5. Be a Team Player
You don't have to get your hands on every deal. Also, maintaining composure in the heat of a deal-making will take you a long way. Try and keep your ambition and self-interest during deal-makings. This will bring you in a bad light. Instead, you should take time out to train a fresh associate, or devote time to work outside your role and responsibilities.
Why would someone want to work in private equity?
The fact that private equity draws so many investment bankers from their six-figure salaries suggests there must be something highly attractive about a career working with a general partner.
Working in private equity has a variety of advantages, including:
Private equity salaries are equivalent to those in investment banking, and most people agree that there is a better work-life balance in this industry.
A career in private equity promises a fulfilling profession that combines investing, financial and operational management, and fundraising.
Since private equity firms often have a flatter organizational structure, you'll be involved in decision-making from the beginning of your career there.
Similar to investment banks, the size of the private equity firm affects the salaries offered.
In the high end of private equity, salaries can be extremely high. Much less so in the middle market.
What you may anticipate in terms of pay for various roles in private equity is shown in the statistics below.
Carry (sometimes known as "carried interest"), like compensation in investment banking, is based on how well a private equity firm performs.
Private Equity Salaries

It refers to the portion of profits made by the portfolio firms of the private equity firm that the workers get in addition to their management fees.
Private equity firms often take 20–25% of profits (the carried interest) in addition to management fees of 2% before distributing the remaining funds to their investors. In PE firms, the usual private equity compensation is as follows:
Salary for private equity associates: $150-$300K
Salary for senior associates in private equity: $250-400K
Salary for a private equity vice president (VP): $350–500K