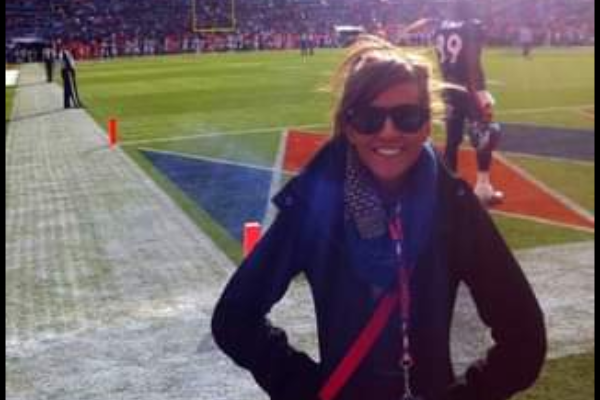 ‍
Kay Gmfb is making a name for herself as the preeminent female artist in the rap game. She's been on multiple mixtapes and has even released her own independently-produced album, "A Seat At The Table". Now we get another taste of Kay as she releases a brand new track titled "Everything Ain't Fine", produced by DJ Dapper D. In this song we are introduced to a new side of Kay that we have never seen before. This is an emotional ballad that shows that Kay has much more to offer than just freestyles or bars. Check out the video and let us know what you think!
Kay Gmfb's new song "Everything Ain't Fine"
Kay Gmfb is back with her new track "Everything Ain't Fine", produced by DJ Dapper D. This song hits you right in the feels. Kay is speaking on topics such as self-discovery and self-love, but also on other topics such as her older brother and their relationship with each other. Kay shows a lot of vulnerability and emotion on this one as she sings about how she feels about all of the good and bad experiences in her life. This is a great song to help introduce Kay to a wider audience. We can't wait to hear more from Kay in the future!
Let's talk about the video!
The video for "Everything Ain't Fine" starts with Kay driving down the road, singing about how she has been through so much and how she is just trying to make it through the day. What is interesting about this video is that we don't see Kay at all in the first few scenes. Instead, we get scenes of Kay's brother, who we later find out is named Trey, singing in the back seat of the car as well. Trey sings about how he has also been through some things in his life, as well as some advice he would give to his sister. The rest of the video shows Kay and Trey walking down a beach and Kay sharing some of her bad experiences with Trey, such as losing a lot of money. The message of this video is that everyone goes through some hard times and that you have to move on with your life. You can take inspiration from your experiences, but you can't let them define you.
Kay Gmfb: Artist to Watch
The next thing we want to talk about is Kay Gmfb. This young lady has been on the scene for a while but is just now starting to get some mainstream attention. Kay's debut album "A Seat At The Table" came out in 2017, but even with all of that Kay is still relatively new in the game. Kay has a great flow, she is very witty and her music is always engaging. Kay is also a very engaging artist on social media and is always engaging her fans. From what we can tell, Kay is loved by many and we would love to see her reach even greater heights.
The Final Word
We close this article with a few words from Kay herself. On her new song, Kayah said, "This song is so much about self-love and self-discovery. I wrote this song about finding myself and loving myself for who I am. I hope that everyone can find their own self-love and self-discovery." We couldn't agree more! Keep up the great work, Kayah! We hope that this article was helpful and informative. If you have any questions, please feel free to comment below or email us at katie@thecreativepitch.com. We love hearing from you!