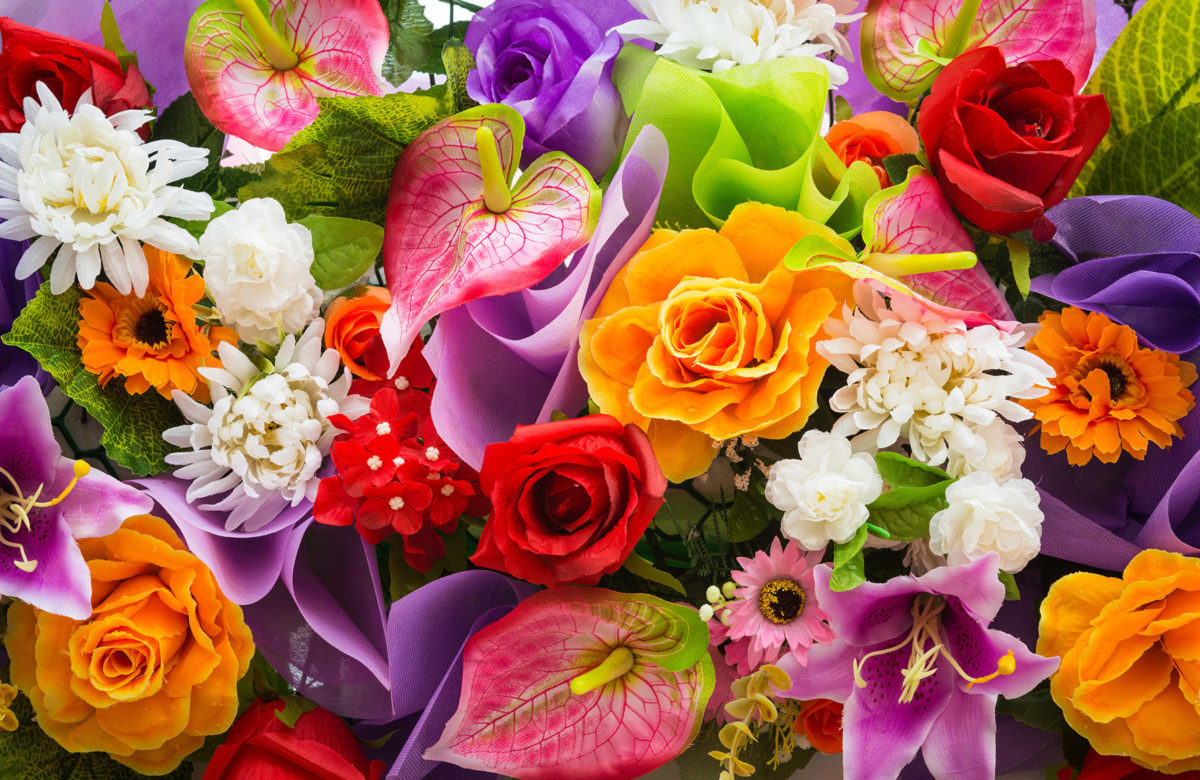 Whether an anniversary or a birthday, a flower bouquet is always the best option regardless of the occasion. When it comes to making a bouquet, there are thousands of flowers to pick from in the wild. A floral arrangement can take on a unique shape when different flowers are combined.
A gorgeous floral arrangement can be the ideal gift, capturing the recipient's attention and enveloping them in a sensual fragrance.  Who are looking to construct a particular bouquet for a loved one on a special occasion order flowers online, here are some of the multiple regularly used flowers to create a beautiful flower bouquet online:
Daffodil
Daffodil flowers are popular for bouquets because of their exquisite beauty. Due to the abundance of Daffodils and the frequency with which they bloom, the demand for Daffodil flower bouquets is excellent. They are frequently given as gifts on special occasions like birthdays and anniversaries.
Because of its enhanced freshness, this flower kind is one of the most widely utilized in bouquets. Daffodils are hardy flowers that don't wilt quickly and maybe kept fresh for several days in a vase with daily water changes. It is possible to expand the life of your bouquet by adding liquid plant food to the most regularly used flowers.
Rose
If you were expecting to see this flower on this list, you were right. And you're right, too! The most common flower to include in bouquets is the rose. This flower is ideal for crafting fragrances because each colour has a different significance, making it easier to communicate one's emotions. Red roses are suitable for expressing feelings of love, while yellow roses are famous for conveying feelings of friendship.
They are trendy in bouquets because they are easy to find and beautiful. The need for expressing love with a bouquet of roses is never-ending, and this magnificent bloom is no exception!
Gerbera
The flower gerbera comes in a variety of hues. Innocence, purity, and joy are just a few of the various connotations associated with Gerberas. Because of this, florists use gerberas to make bouquets for different occasions. Colourful Gerbera flower arrangements enhance the festivities and strengthen the bonds between friends and loved ones.
Orchid
Orchids are popular because of their allure, and as a result, they frequently appear in bouquets. There are about 30,000 varieties of this flower, each with a particular meaning. Your loved ones will know how much you care about them when you give them an orchid flower in a box. People admire this floral arrangement for a variety of reasons.
Carnation
Florists frequently use carnations when putting together bouquets. It's a fantastic idea to send someone you care about a bouquet of these sentimental blooms to show them how much you care. To never miss an opportunity to dazzle your particular someone, this flower is commonly used in bouquets to symbolize profound love and affection.
Peony
To help you convey your deepest sentiments, florists employ the various colors of peonies to create eye-catching bouquets. Some common peonies are beautiful symbols of love, fortune, and many other good things, too numerous to list here. A peony bouquet might be given as a present to wish newlyweds a long and happy marriage.
Lily
Lilies come in a wide variety of varieties and species. The rarest of the bunch are the calla lilies. Lilies are one of the popular flowers globally, so it's no surprise that they're so popular. Different sizes, shapes, and colours are available. A bouquet of orange lilies is a great way to convey your feelings. 
Customers may compare flower arrangements and prices to see which ones are most appropriate for their loved ones by using an online flower delivery in Hyderabad, instead of choosing from a small selection of flowers, order flowers online, where you'll find a wide assortment of styles and arrangements all in one place.
Conclusion:
The most popular flowers in a floral arrangement have been compiled from the most frequently used and purchased ones. You can pick your flowers when creating a bespoke collection, but if you don't, they are likely to be the most common blooms found in bouquets if you don't say otherwise.