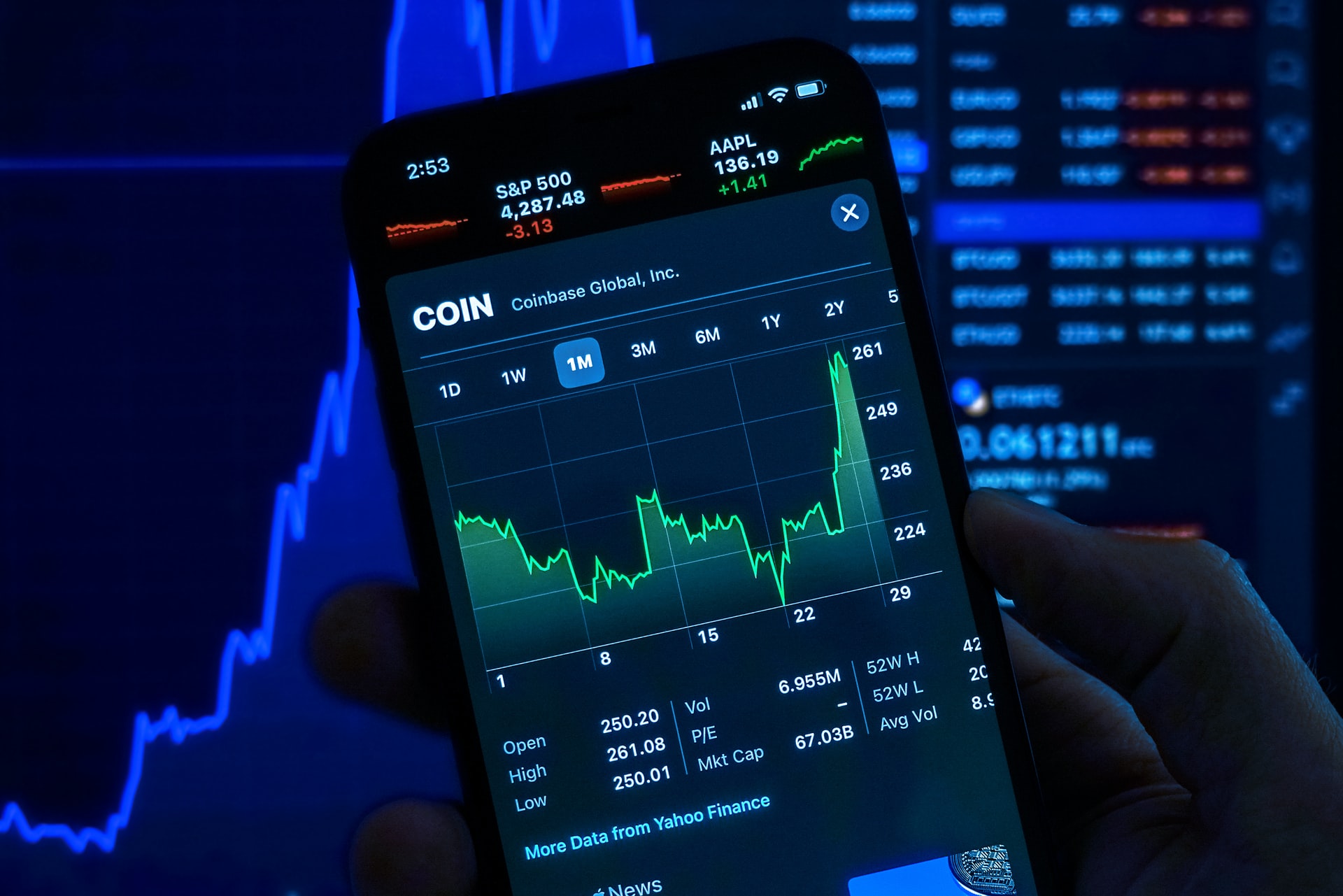 Private wealth management helps individuals allocate and grow their personal belongings and finances. On the other hand, investment banking facilitates capital fundraisers for large institutional funds. This post describes the difference between private wealth management and investment banking. 
Wealth Management vs. Investment Banking
1| What Is Investment Banking?
Investment banking services are advisory and deal execution facilities that help large funds and corporations successfully conduct high-value transactions. So, investment banks (IB) are concerned with mergers and acquisitions (M&A) deals. 
Companies require more money to expand their business operations and enter new markets. However, the necessary amounts involve millions of US dollars. Therefore, investment bankers attract large institutions and promote profitable corporate stocks via investment research services for informed decision-making. 
Investment banking firms, like Citigroup or Goldman Sachs, are present in several countries. Their services increase the efficiency of corporate ownership transfers and debt financing. Individuals working at an IB often know about investment banking trends and business domains. 
2| What Is Wealth Management?
Wealth management facilitates financial planning and investment advisory services for high net-worth individuals (HNIs). Wealth managers work with their clients through a one-on-one support mechanism. They charge a service fee whenever they render private wealth management services. 
HNIs have 1 million USD or more liquidity, excluding property and premium commodities, and they can invest this surplus capital in luxury goods and stocks. So, wealth management firms conduct the necessary calculations to suggest investment strategies to HNIs. 
Wealth management companies assign a brokerage account to help their HNI clients access any investment instrument. Also, they optimize investor strategies using investment research services. Furthermore, tax calculations and real estate planning are two components of wealth management. 
Also Read: Successful Strategies to Promote Your Business
Uses of Private Wealth Management vs. Investment Banking Services
1| What Is the Use of Investment Banking?
When starting a new project, the business entities must plan their expenses and cash inflows to ensure on-time delivery of project milestones. So, fundraisers allow corporations to build their capital power to handle larger projects and enhance organizational operations. 
However, the money required for the corporation to increase its business strengths is in the range of millions of US dollars. Therefore, traditional corporate banking facilities cannot satisfy their needs without delays. Meanwhile, investment banking services specialize in the domain of high-value transactions. 
Companies employ investment banking services to plan and deploy fundraisers using the financial instruments of stocks, bonds, and debt. Investor bankers also assist the companies with their strategic growth plans for business mergers and acquisitions transactions. 
2| What Is the Use of Wealth Management?
Retail banking facilities cannot satisfy the demands of high-net-worth individuals satisfactorily. Moreover, HNI's finances are more complex than retail investors. 
Wealth management firms work toward the responsible and profitable allocation of the investable liquidity of HNI. Therefore, high net-worth individuals avoid getting overwhelmed due to taxation and monitoring their assets and trades. 
HNI might lack the financial wisdom required to thrive in the stock market. So, wealth managers remedy this situation by using experienced investment research services. 
High net worth individuals are also business owners and board members. Therefore, they can request their wealth manager to consult with investment banking services for advice on M&A deals. 
Careers in Private Wealth Management vs. Investment Banking
1| What Is an Investment Banker?
Professionals working at an investment bank often hold a college degree or postgraduate qualification related to the following knowledge domains. 
Finance and accounting,

 

Economics and project planning,

 

Commerce, sales, and marketing,

 

Business administration and strategy.

 
A job candidate can apply for a junior position at an investment bank and seek promotion into a senior role. However, you require the following skills and knowledge to build a career as an investment banker. 
Fairtrade practices and competition legislation,

 

Financial modeling and feasibility analysis,

 

Communication and negotiation skills,

 

Cashflow analysis and taxation laws,

 

Valuation and financial planning.

 
2| What Is a Private Wealth Manager?
A wealth manager job is a rewarding career choice. However, you must have an academic qualification related to finance. Also, a professional background in asset management increases the probability of getting the job. Wealth managers interact with their HNI clients regularly, and thus, they must have strong interpersonal skills. 
You will be responsible for handling millions of dollars for a single person. Therefore, you want to use relevant risk management skills when developing the client's portfolio. A wealth manager must also learn about real estate laws and regulations. 
Wealth management jobs demand a solid understanding of tax regulations to implement tax-saving strategies properly. 
Conclusion 
You have explored this discussion of comparing private wealth management vs. investment banking. Both financial services are valuable to their respective client bases. After all, the client types strongly highlight the difference between wealth management and investment banking. 
Wealth managers can leverage investment research services to facilitate efficient personal financing and portfolio development for HNIs, or high-net-worth individuals. Meanwhile, investment bankers support corporations in their fundraising via IPOs, securities, and business deals. 
However, you want a specific skillset in investment banking to handle billions of US dollars in high-value transactions. Only the most reliable IB partners can help you with your M&A deals and company screening requirements. 
SG Analytics, a leader in investment banking services, empowers investors with high-quality, scalable research and valuation assistance. Contact us today if you want balanced deal execution to maximize your strategic gains.