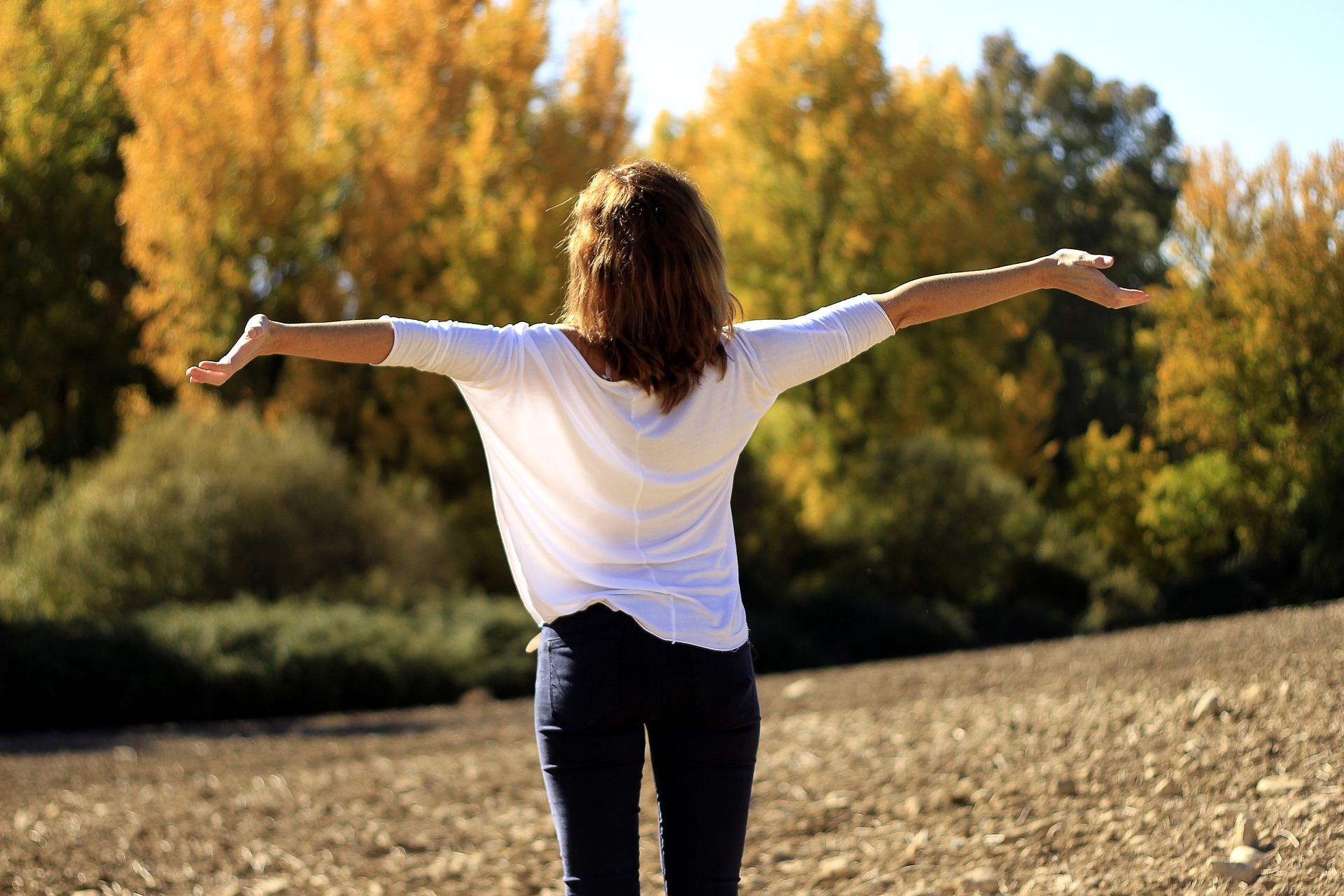 According to the best astrologer in New York, having confidence is crucial to living a prosperous life and achieving success in your work. Making decisions will be challenging for you if you lack confidence, and your life will be filled with flaws. The first house of your horoscope is said to represent your intellect. The particular planetary configurations are in charge of giving you mental fortitude, according to Vedic astrologers. Therefore, if the first house of your horoscope is weak, you will be unsure and unable to make decisions.
Here are some of the most effective astrological remedies to improve your motivational power in daily life. 
Wear a Moonga
If you have a strong position of Mars in your zodiac, wearing a Moonga can be the most effective in raising your positive capabilities. Moonga is believed to have the strength of Mars and offers native self-esteem and mental strength. 
Wear a Manik or Ruby 
Manik, or Ruby, is said to have the magical capacity to bring about favourable life transformations by Vedic astrologers. To increase your focus, put this stone in a gold ring on your index finger. In such circumstances, wearing a ruby pendant is also beneficial.
Chant Aditya Hridaya Strotra 
A strong position of the Sun is necessary to gain positive strength in life. You can worship the Sun daily after a bath by chanting "'OM HRIM SURYAYE NAMAH" 21 times. Vedic astrologers claim this mantra can motivate you to change your life perspective.
Wear a Rudraksha 
A Rudraksha is often regarded as providing strong mental strength and positivity. Wearing a Rudraksha is believed to provide confidence to the wearer. Astrologers believe you can gain adequate positive energy by wearing a 1 Mukhi or 11 Mukhi Rudraksha. 
Chant Maha Mrityunjay Mantra 
You can chant the Maha Mrityunjay Mantra at least 31 times a day to get positivity in your mind. Chanting this mantra is believed to have magical powers. Astrologers consider that your will be bestowed with the blessings of Lord Shiva to improve your positive zeals with this effective mantra. 
Chant the Shani mantra 
The negative effects of Saturn can also make you feel less optimistic. Therefore, according to Vedic astrology, repeating the Shani Mantra each Saturday will modify your thoughts. The malefic influences of Saturn can be removed from your life by reciting this mantra on Saturdays.
Recite the Ganesh Mantra 
According to widespread Hindu mythology, Lord Ganesha is the God who bestows success and fortune on you. If you wish to lead a stable life and deal with serious life issues, the most effective astrological treatment is to recite the Ganesh Mantra, "Om Gan Ganapataye Namaha." The mantra is believed to improve your life as Lord Ganesha is regarded as removing barriers.
Offer food and other essentials to the needy 
According to the best astrologer in New York, offering food and life essentials to the poor is a good habit. It fulfils your mind with enough satisfaction and motivates you positively. Therefore, try to offer something without being self-obsessed whenever you get a chance to gain positive insights. 
Worship Lord Hanuman 
Lord Hanuman is the God of knowledge and strength. Therefore, with the positive influences of lord Hanuman, you can achieve knowledge and mental strength to overcome the challenges and hardships in your life. You can visit your nearby Hanuman temple every Tuesday and Saturday to worship lord Hanuman. On the other hand, reading the Hanuman Chalisa on Saturday and Tuesday can be helpful. Adhering to these easy procedures can banish negativity from your life and help you receive Lord Hanuman's blessings to overcome problems and hardships.
Look at your palm every morning 
Every morning when you wake up, look at your palms. According to popular astrological beliefs, Goddess Lakshmi resides on the tip of the fingers. Further, the middle of your palm is the residing place of Goddess Saraswati, and the palm base is dedicated to Lord Govind. Therefore, when you look at your palm early morning, you get a chance to see and worship all the deities at once. 
Summing up
So, here are some of the most common astrological tips to improve your life and get proper life motivation. These remedies are believed to relax your mind and soul and provide a life free from complexities and woes. To receive more practical astrological advice for enhancing your life, speak with a reputable astrologer. If you are currently residing in the United States, you can also consult with the best astrologer in California online to get astrological suggestions.