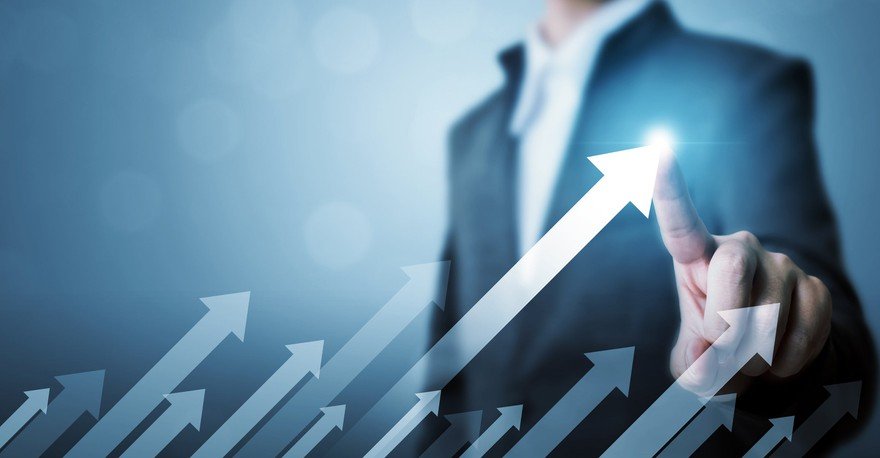 M&A (Merger & Acquisition) deals and joint ventures have increased in the past few years. It happens because organisations want to reduce competition and benefit from collective synergy. Besides M&A deals and joint ventures, corporate entities indulge in other business deals. Without strategic business deals, a corporate entity might not be able to expand at an exponential pace. However, a lot of effort is needed to make business deals successful. Often, companies require transaction advisory services to make prudent choices. Without external support, a business owner might not make the right corporate decision. Read on to understand transaction advisory and its importance in today's era.
Do you understand the meaning of transaction advisory?
Many processes are associated with a business transaction. From cost analysis to closing the deal, numerous tasks are completed. A business owner or a stakeholder might only think of a business deal. For example, a business owner might think of acquiring a small-scale firm in a related field. However, the business owner might not know how to initiate the deal. The business owner might not be familiar with the related paperwork to finalise the same. Managing various aspects of a business deal can be tricky. Businesses depend on transaction advisory experts to execute corporate decisions for the same rationale. Besides helping with deal initiation and finalisation, transaction advisory experts also evaluate the benefits of a corporate deal. If a corporate deal does not add value to the business, transaction advisory experts might advise against the same.
Why are transaction advisory services essential in today's world?
The importance of transaction advisory in today's era is as follows:
To assist with various business deals
Different kinds of business deals include joint ventures, M&As, strategic partnerships, and alliances. Besides business deals, companies might also experience corporate restructuring. The senior management team or the business owners might not be familiar with different deals. On the other hand, transaction advisory experts are aware of different deal structures. They know the best and quickest way to finalise a corporate deal. While finalising a corporate decision, transaction advisory experts do not compromise the deal's integrity. Businesses can indulge in diverse corporate deals with the right transaction advisory services. Companies will have the guidance required for different corporate deals.
For projecting the finances
What happens after a company acquires another? Well, the company might start making more profit or go into loss. However, companies cannot play a gamble and leave it to fate. With transaction advisory experts, companies will indulge in financial projections before making a business deal. With the help of forecasting, companies will predict market changes and trends. A company will get to know whether the deal will offer high ROI or not. Market disruptions and other changes are forecasted before signing an agreement. There's no point contemplating after signing the deal. It is better to analyse the possible profits or losses before signing a business deal with the help of transaction advisory experts.
You don't want to pay more than the fair market price for any deal. Let us say a company has a valuation of INR 100 crores. Why will another company give more than 100 crores to acquire the particular company? Business valuation might be tricky and require immense knowledge. Transaction advisory experts can look at the financial statements of a business and evaluate its worth. With the help of business valuation, a company can pay the right amount for an acquisition or any other deal.
For due diligence services
Due diligence is an essential task before signing a business deal. How can a business ensure that the other party is presenting accurate records? For example, a firm about to be acquired might hide its tax burden or ongoing debt. Once another company acquires it without knowing about the debt, it has no choice. Transaction advisory experts help cross-check all the details before signing a new deal. If the opposite party is withholding any deal information, transaction advisory experts will reveal it.
In a nutshell
Transaction advisory services will help a company make the right business decisions. A company can outsource transaction management to a reliable third party for cost optimisation. Partner with transaction advisory experts to sign better corporate deals in 2022!