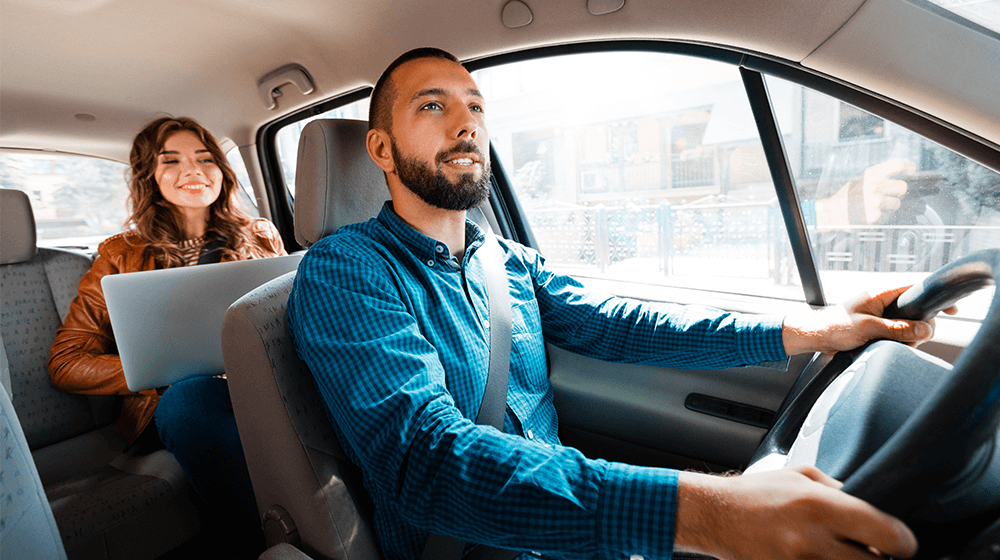 After the days of lockdown due to COVID19, the world is opening up again and we have the opportunity to go abroad again! Whether you're chasing the sun to faraway destinations or prefer to stay a little closer to home but still catch a flight, we can get you to and from the airport to catch your flight, or get you home relaxed and maybe tanned your adventure. We know that getting to and from the airport can be a headache, even when the promise of a relaxing vacation awaits with.
That's why Woking to London taxis and our team do everything we can to make airport transfers stress-free, from the start to the end of your holiday. We bring you and your travel companion to the departure airport and back home after your arrival.
And that applies regardless of whether you are traveling alone, in a group or as a family with children. How can we help you? Firstly, our reservation process is very simple. We have an online booking form which you can use to arrange what you would like to do. Alternatively please give us a call to discuss your specific requirements and secure your booking. Your round trip transfers can be arranged well in advance of your departure so you can rest assured that we are there to get you to the airport.
We will also be waiting for you when you get home. We track all of this with confirmation SMS so you can rest assured that your reservation will be confirmed. We also make your journey comfortable with trained and experienced drivers with vehicles that adapt to your needs, including a child seat, accessibility or a group van. In addition, we adjust the vehicle we send to the number of passengers, luggage and anything else requested in the reservation to ensure you travel comfortably.
Our drivers strive to be on time and will be at the pickup location five minutes early, so waiting time at the airport, at home or at work is minimal and you certainly don't have to lug your bags around. Our service adapts to individual travelers, couples and families. Best of all, we offer everything at an affordable price: what we offer is what you pay for. In addition, our 24/7 service will get you to the airport and back to your vacation stress-free. During the strange days of COVID and beyond, we are taking every step possible to protect our customers and drivers.
This includes drivers thoroughly sanitizing their vehicles between customer journeys to avoid any possibility of cross-contamination, so you can rest assured that your health is safe when traveling with Woking Taxis. When you're ready to book and make your holiday transfers more hassle-free and relaxed, give Woking Taxis a call. You can speak to one of our advisors on 01483 310164 and guide you through your requirements or alternatively fill in our online form here