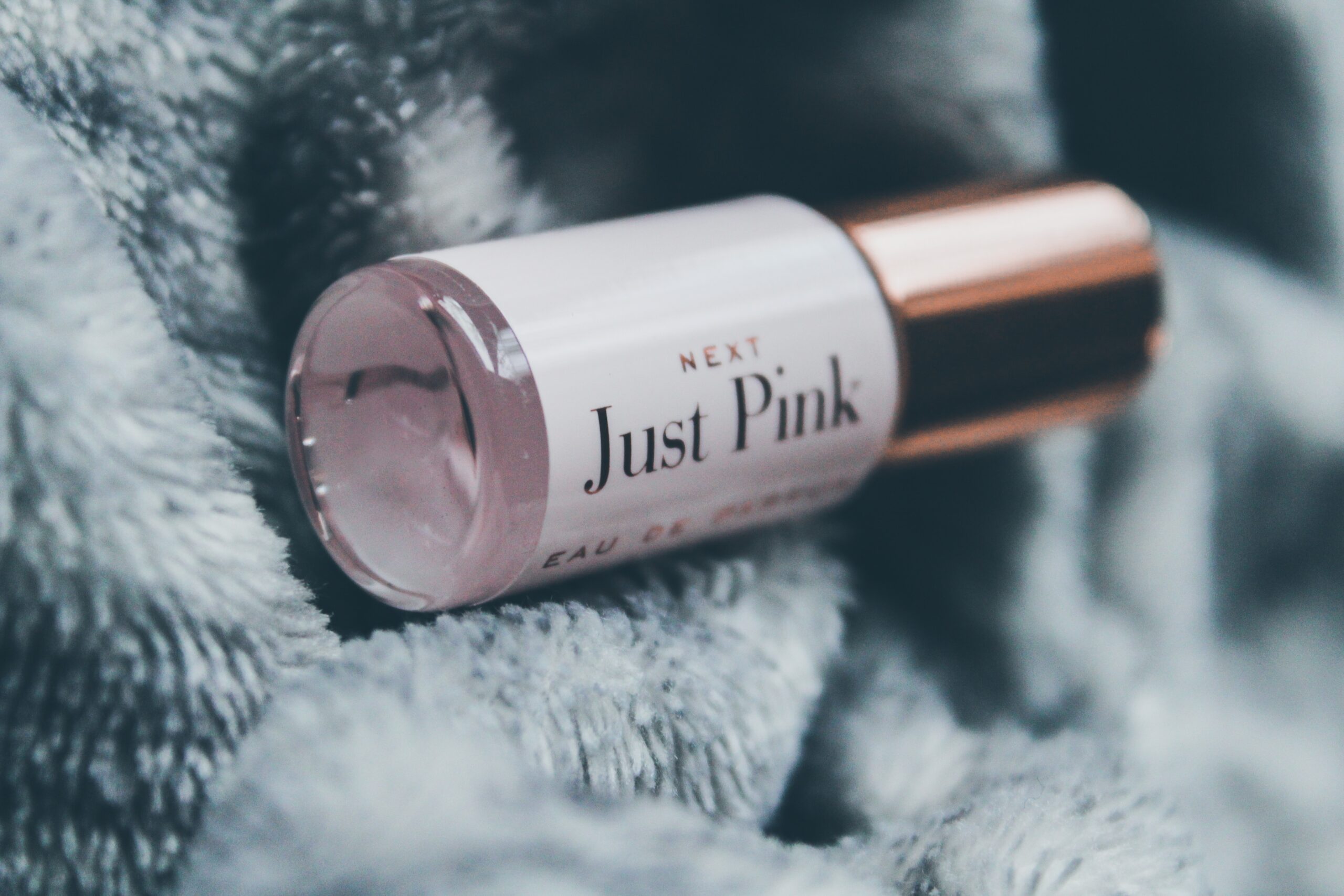 The human obsession with fragrances was Initially in the form of incense made by Mesopotamians, but gradually took the form of perfumes. In those times it was used as a symbol of nobility. As time ravages and human demand changes, perfume caught a lot of variants and became inevitable in life. People started extracting various fragrances from various raw materials, customized and started using them to glam themselves on different occasions.  
There are a lot of reasons for someone to purchase perfume, such as to gift someone, for their daily use, for important events, to hide the odor of sweat and so on. There are different variants of perfumes assigned for each of the above-mentioned needs.  Hottperfume understands the client's needs and has manufactured perfumes accordingly. Hottperfume helps you to choose the right perfume for the right purpose rather than randomly choosing a perfume based on Brand, price, etc.  
It is indeed a satisfying feeling when one says "wow ! your fragrance is so nice ". It boosts our confidence and makes us outstanding among the crowd. Our perfumes can play a vital role in determining our personality, or our choice of perfumes depends upon our personality.  
The great fragrance expert Michael Edward authored a famous book 'Fragrance of The World' which served as the Bible of perfume classification till now. In that, he used a Fragrance wheel as the yardstick of perfume classification. As the name suggests, it is a giant heel of various fragrances. It begins with four quadrants of fragrances that are woody fragrance, floral fragrances, fresh fragrances and oriental fragrances. The rest of them in the wheel are its subcategories. This was based on the raw materials used ( fragrance of perfume) and the type of personalities that use it.  
The smell of flowers dominates it aka flowers are its niche. There is a general misconception that floral notes are feminine. Yet there are various brands which make those perfumes suitable for men too. It indicates Emotionally intelligent, self-control and a softer side  personality mentioned above, it has three subcategories based on the amount of floral niche it contains. In  Floral fragrances, the pure floral niche has dominance. while soft floral has a toned-down, musky, creamy effect and does not have intense flavors compared to the former. The third one, the Floral oriental fragrance has a slight oriental touch along with its floral niche. To avail of such aromatic perfumes, Hottperfume  provides exciting collections, for customers to have a happy shopping experience. First purchasers are provided with Hottperfume promo codes to grab their favorite perfumes as soon as possible.  
These fragrances never disappoint their stoners. It mesmerizes one with its rich, intense, high projection, and long-lasting fragrance. The dominant aroma is vanilla cinnamon, orris etc. It is widely used in October to December months ( winter season). When any perfume bottles mention words like sexy, sensual and addictive, it has a high chance that it belongs to the oriental family. They are mainly from India and other GCC countries like Saudi Arabia, Oman etc.
Its classifications are soft oriental (flavor of spices are its niche.), Oriental ( which has the fragrance of vanilla and cinnamon notes)and woody oriental characteristics which is the blend of woody and oriental notes. It indicates the traits of luxury, decadence, captivation, attraction etc. Hottperfume shopping invites people to explore the world of oriental flavors and purchase suitable ones. Hottperfume offers are waiting for you!! go get it soon..!!  
Woody fragrances have a masculine undertone (not toxic masculinity). It defines boldness, maturity and most established character. It is also a love or hate fragrance. People either like it completely or hate it completely due to its intense flavor.The main sub-categories are mossy wood, woody, and dry woods ( intense flavor of smoky wood and tobacco). Hottperfume provides Hottperfume coupon codes for purchasing the newly arrived stock of woody fragrance. 
These are the most accessible, easily wearable light and bright categories of perfumes. It can be used by anyone at any age. It denotes that you are lively,approachable and young at heart. These perfumes are relaxing, cool and uplifting. This has got 3 subcategories such as water, citrus, and green. In water, there is an aquatic, sea breeze notes dominance and citrus fragrances dominate citrus fruits like lemon, orange, grape etcetera meanwhile green has a natural note. Fresh perfumes are easily available at Hottperfume Environment day offers Hottperfume discount codes for both early birds and late owls!!!  
Perfume notes are Classified based on the time in which a particular smell lasts in perfume. We will get base notes for the first fifteen minutes and middle notes from fifteen minutes to one hour meanwhile base notes last more than an hour. ( These are the estimated periods. it varies from perfume to perfume and brand to brand). There is an exotic Hottperfume SALE going on. Click on the Hottperfume flash card to get bumper offers for perfume lovers.  
Does every perfume last long?  
Basically, no. The lasting effect of a perfume is depending upon the percentage of perfume oil present in it. Eau De Parfume also called (EDP) contains more than 30% perfume oil. The rest are other raw materials like ethanol, alcohol etc. It is more long-lasting than the rest.EDT( Eau De toilette ) contains 5-15% of perfume oil. It is not as strong as EDP. Eau de cologne which has less than 2-5% is usually used by ladies. Deodorants less than 2%  are used for casual purposes. It lasting is only for a few hours. Apparel perfume sprays cannot be applied directly to our bodies This has to be applied to our outfits. Robotime coupons have opened for customers who have done more than three purchases. Combo Hottperfume deals will be arriving soon at the portal!! waiting for what? Go grab it soon!!!  
At the end of the day, it is our personality and personal choice that matters. One can stand out of the crowd if you have an amazing personality and firm attitude. perfumes are one which adds the Cherry to the 'cake' of your personality.