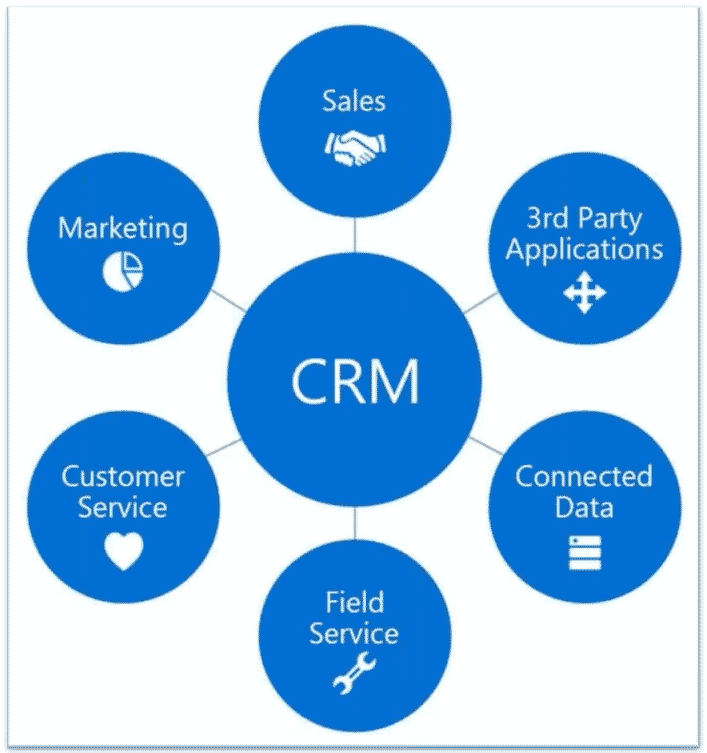 Customer purchasing habits have shifted dramatically in the last few years. Customers conduct considerable online research on the things they wish to purchase, and they make a short list of companies that sell those things and then go to their showrooms. It is true even in the automobile sector. As a result, a car dealership firm needs to be visible to customers across many media.
Increased client contacts are likely once you begin doing this. To effectively manage customer relationship management, often known as CRM, you must invest in it as a business.
Let us look at the significant benefits of Dynamics CRM development to a car dealership business.
A Well-Organized Database of Leads and Clients
A CRM enables a company to store and organize its leads in a centralized system. Employees can easily and rapidly obtain information when it is needed.
You may obtain many leads in a single day if you conduct successful ad campaigns across multiple platforms. Lead leakage occurs when there is no system to catch and store these leads. A potential buyer goes uncontacted, and the marketing resources used to create leads are squandered, leading to revenue loss.
Tracking Customer Communication at Various Levels
An interested car buyer would connect with the company several times for various reasons, such as taking a test drive, evaluating other possibilities available within their budget, and so on. You should be able to track their progress at each of these stages. Furthermore, all interactions during these stages must be recorded to help sales employees, and CRM will assist you in doing so in a matter of seconds.
When team members fill out the information on a given activity, decision-makers may quickly monitor the SLAs and act to develop business efficiency using a CRM tool. If necessary, the authorities can take corrective action quickly.
Targeted Marketing Initiatives
A CRM can assist in identifying multiple market segments. For each of these diverse segments, marketing teams may design customized programs. As a result, the campaign reaches the appropriate customer at the appropriate moment. Such highly focused and individualized advertisements are always more effective.
Increase Employee Productivity
A car dealership executive is primarily concerned with two goals: boosting sales and providing superior customer service. Employees should contact the prospective buyer as soon as feasible from a sales standpoint.
They should also have all of the information provided by the lead to comprehend their requirements. All of this should be easily and rapidly accessible to them. CRM collects all of this data, makes it available to users quickly, and helps them to make appropriate decisions. It will allow them to effectively take the inquiry to the next stage, which might be a test drive or any other process the customer has asked for.
Conclusion
Dynamics 365 CRM provides a comprehensive understanding of customer behavior and assists businesses in engaging with their customers better on a single channel with multiple options. You can contact Online24x7 – A Certified Microsoft Partner, offering Dynamics 365 CRM services that can transform your way of the customer engagement process.