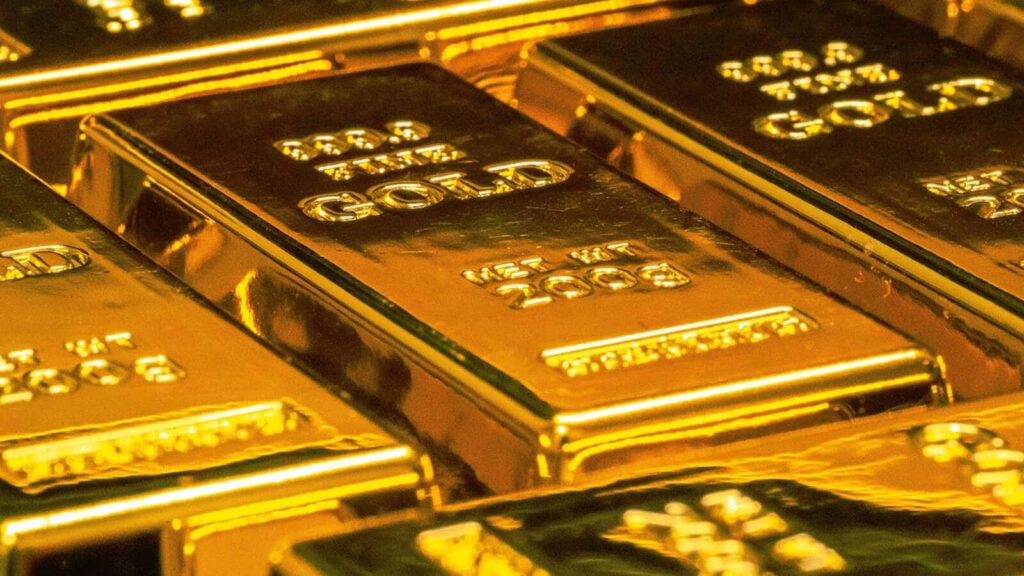 The Sovereign Gold Bond Scheme is a gold bond scheme launched by the Government of India to help people invest in gold. Under this scheme, you can buy gold bonds from banks, post office branches, and other authorized dealers. The amount of a Sovereign Gold Bond increases with the decline in market prices. As per RBI guidelines, the minimum investment required for opening an account is ₹5,000 and the maximum investment is ₹1 lakh.
You can invest in SGB through your bank account or through any other mode such as debit card/credit card/Internet banking/mobile banking etc. You can also transfer funds from one account to another through Bank Transfer or NEFT (National Electronic Funds Transfer).
Sovereign Gold Bond Features
Eligibility: The bonds are restricted for sale to Indian individuals, HUFs, Trusts, Universities, and Charitable institutions. For online applications through ICICI Bank, the bonds are for sale only to "individuals" through the Internet Banking Channel and iMobile App. Customers who fall into other categories of investors may however approach the branch and fill up an application form to apply for the tranche.
Denomination: The bonds will trade in units of 1g and multiples thereof.
Minimum size:  The minimum permitted size of investments will be 1 gram of gold.
Maximum limit: The maximum weight limit is 4kg for individuals, 4kg for HUFs and trusts, and 20kg for Hindu undivided families. Sometimes the weight limit may change depending on the government's instructions.
Interest rate:  If a company issues a fixed-rate security, the investors will be paid Interest on the amount of initial investment at the rate set by RBI and is payable semi-annually.
Tenor: The bond will be for a period of 8 years, with the option to exit from the 5th year onwards.
Redemption: If you repay the loan, the redemption price will be an amount in Indian Rupees decided by a simple average of the gold price from three days before paying back. The India Bullion and Jewelers Association Limited will publish this amount.
Read More:
Marketing automation bizleads summit
100 calorie low glycemic snacks