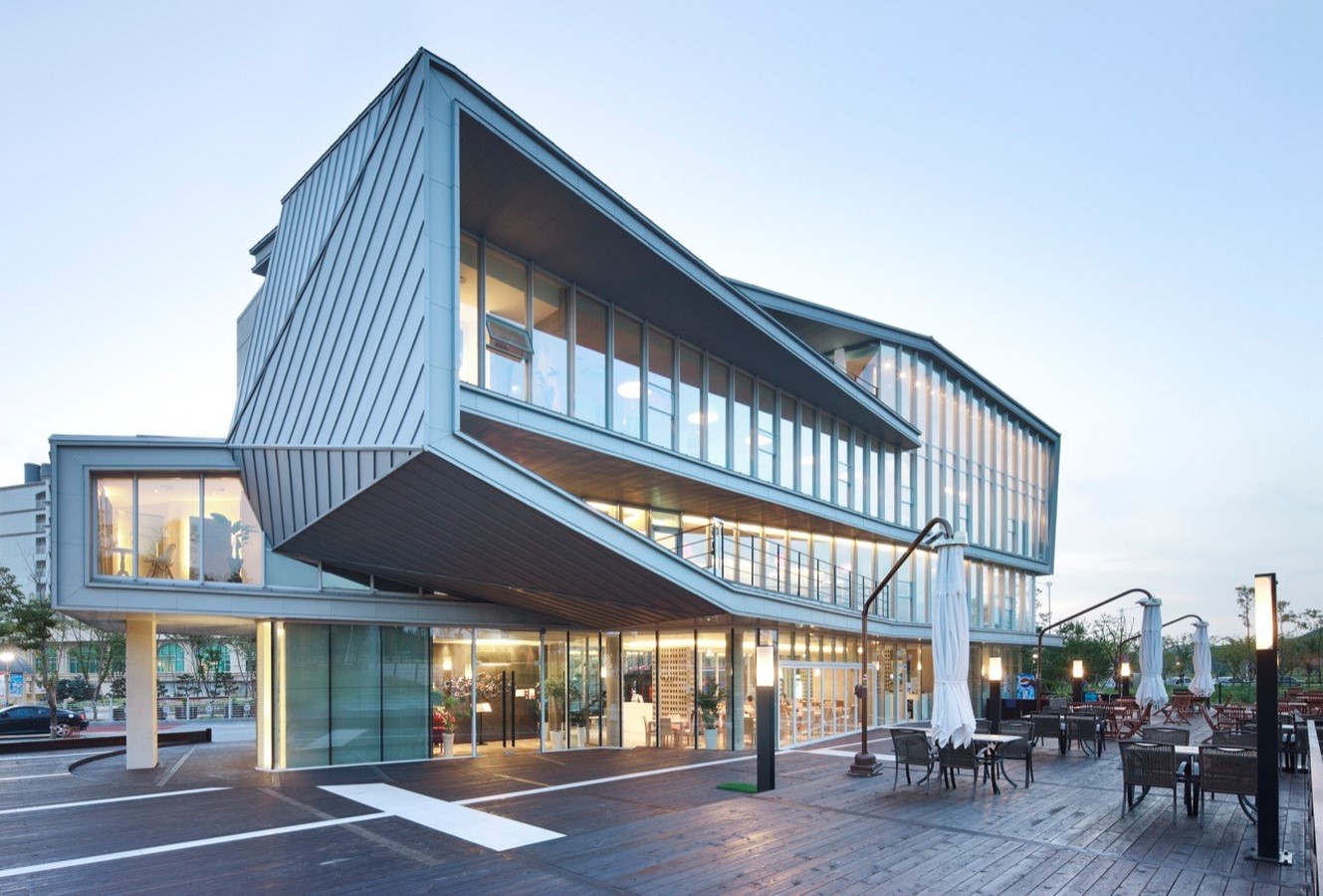 Commercial architecture is a specialized field that focuses on designing and creating buildings, spaces, and other structures for commercial purposes. Because commercial architecture projects can be very complex, it's important to find commercial architects who are experienced and qualified for the project. To help you identify the best commercial architects for your project, this blog provides tips on how to go about contacting them, as well as information on what you should be looking for in a commercial architect. Armed with this knowledge, you'll be well on your way to choosing the architect who is perfect for your project!
What Should You Consider When Finding Commercial Architects?
Commercial architecture is a specialized field with a lot of knowledge and experience. When looking to find the right commercial architects for your project, it's important to take into account a few factors. One of the most important is the architect's experience and knowledge for your specific project. It's also a good idea to look for an architect with a good reputation and positive reviews online. Additionally, make sure to interview several potential architects before making a decision. This will help you get a better idea of what they're capable of and how they'll approach your project. Finally, be prepared to hear different opinions – commercial architecture is a highly specialized field after all!
Experience
Choosing the best architect can be a daunting task. Not only do you have to consider their qualifications, but also their experience and previous work. It's important to ask architects about their past projects – this will give you a good idea of how they handle client relations and what type of design style they prefer. And lastly, don't forget to keep the budget in mind when hiring an architect! Don't go over it just because they are the best option out there- stick to your initial plans so that you get the most value for your money.
Licensing and Registration
A good way to start your search for an architect is by checking their website and ensuring that they are licensed and registered. You can also look up their licenses or registration status online. It's always a wise idea to get a feel for the designer's style – this will give you a better understanding of what type of design you would like in your project. Once you have identified the architect whom you'd like to work with, it is important to ask them for references from previous clients. It would be best if these references come from people who commissioned the architect's services, as opposed to just friends or family members!
Project Scope and Timeline
When starting a commercial architecture project, it is important to have a clear idea of what you're working on. From the outset, make sure to include all the important details such as floor plans and specifications. Make sure that the timeline matches your expectations – don't go into too much detail at first and risk delaying or compromising the entire project due to unforeseen changes. Be aware of any references your clients might give you; if they are satisfie with past projects handle by commercial architects then feel free to work with them without further ado! However, always ask for their honest feedback so that you can improve upon whatever shortcomings may exist in your design. To be successful in this competitive field, it's essential to learn from others' experiences as often as possible.
How Do You Go About Contacting Commercial Architects?
Commercial architecture is a very specialized field, and it can be difficult to find a commercial architect who is qualifie to handle your project. That's why it's important to have a plan in place before starting your search. One way to start is by searching the internet and contacting commercial architectural firms that specialize in commercial design. Once you've narrowed your search down, it's time to contact each architect personally and ask for quotes. It's important to be prepares to pay a premium for top-quality designs, but don't forget the importance of engagement throughout the project process! By following these simple steps, you'll be on your way to finding the perfect commercial architect for your project.
Conclusion
Architects commercial is a complex and specialized field that requires the expertise of a qualified architect. To find the right architect for your project, make sure to consider the following factors: -The scope of the project -The design style you are looking for -The budget you are willing to commit -The timeline of the project