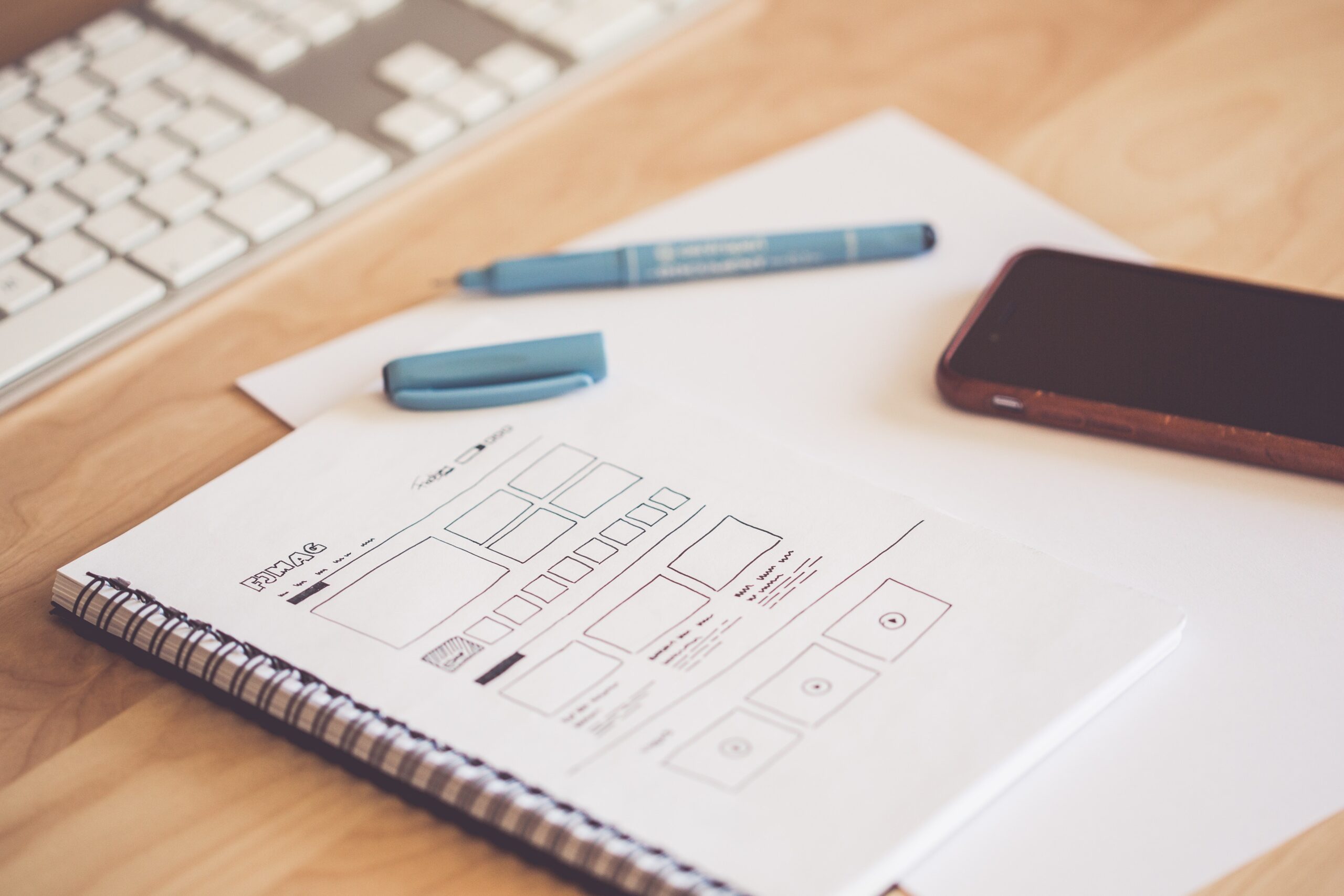 SEO stands for search engine optimisation and is the process of optimising a website's technical features, content relevance and link popularity to make websites easier to find, more relevant and popular with users and to improve search engine rankings. The process of optimising the technical characteristics, relevance and popularity of website content and links. Here we dsicuss about SEO and digital marketing.
How do search engines work?
Search engines provide results for searches entered by users. They do this by exploring and 'understanding' the vast number of web pages that make up the internet. However sophisticated algorithms determine which search results are displayed for each query.
Why does search engine optimisation focus on Google?
For many people, the term "search engine" is synonymous with Google, which owns around 92% of the global search engine market. As Google is the dominant search engine, search engine optimisation usually focuses on what is most favourable to Google.
The role of search engines
SEO aims to improve your position in organic search results; such as there are many different ways to optimise for AdWords, business and local results.
There seem to be a lot of competing niches that actually rank in the SERPs.
SEO can still be a very effective and profitable activity, as Google processes billions of searches every day and organic searches lead to lower organic results.
What is digital marketing?
Digital marketing, also known as online marketing, involves the use of the internet and other digital communication tools by brands to connect with potential customers. Email and social media are also included. When a marketing campaign involves digital communication, it is digital marketing.
Why is digital marketing important?
Digital marketing can be used to communicate with your target audience in many different ways, from social media to SMS. In addition, the upfront costs of digital marketing are low, making it an affordable marketing method for SMEs.
Types of digital marketing
Here are some basic examples of different digital marketing tactics
SEO
Search Engine Optimisation (SEO) is technically a marketing tool rather than an actual form of marketing, which Balance defines as "the art and science of making websites attractive".
Currently, the main factors to consider when optimising a website for search engines are.
Content quality
Level of user engagement
Mobile-friendliness
Number and quality of links
Content marketing
As with other marketing strategies, content marketing aims to attract potential customers and then convert them into customers. Rather than attracting potential customers with the potential value of your product or service, you offer free value in the form of written content, for example.
Blog posts
e-books
Newsletters
Video transcoding
Marketing via social media
The goal of social media marketing is to increase traffic as well as brand awareness by engaging people in online conversations.
The following are some social media marketing best practises.
Create engaging, high-quality content.
Respond professionally to comments and questions
Create a calendar to post on social media
White Paper
Publish posts on time
Email marketing
You send out promotional messages as well as wait for potential customers to contact you. However  this means that you need to have a list of subscribers who are interested in your mailing list.
Customise the content and subject lines of your emails yourself.
Define the type of emails your subscribers should receive.
Provide a clear email header with clearly defined unsubscribe options.
Integrate two emails.
ITrelaxation Top SEO firm has worked with nearly hundreds of websites. To improve the SEO and digital marketing performance of your company, our team of seasoned SEO experts puts in a lot of effort and employs fresh tactics. To help your business flourish, we are providing the best SEO services available in Pakistan.