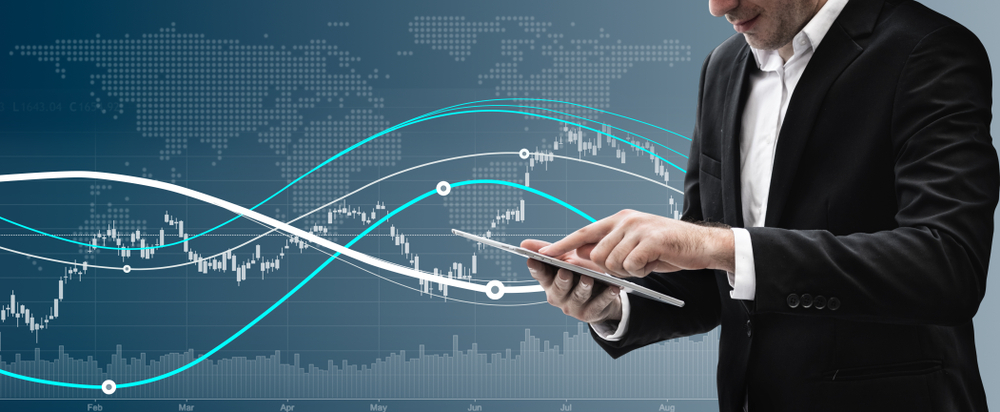 Network performance can be a crucial factor in your online activities – especially if you are running an online business. Whatever tools you use, diagnosing your network performance and troubleshooting the errors should be your daily task. Understanding the symptoms and network performance degradation causes can help you stay on the safer side and come up with a viable solution as soon as the issue pops up. This post will reveal the symptoms and causes of network performance degradation that you must know to keep your network green. Keep walking with us to learn more!
Network performance degradation symptoms:
Network performance can go down sometimes without a significant reason, and you might be searching for the cause. However, the reasons are quite obvious sometimes, but you keep looking at other variables. Before we jump into the root causes, why not explore the symptoms a bit? It will help you in diagnosis. Let us roll through the list!
i) Frequent disconnections:
When you see frequent disconnections of clients from your application, it could be a network performance issue. Frequent connection and disconnection of customers from your server is a clear sign, and you don't need to call an expert for diagnosis. Another obvious sign is that the disconnected customers will reconnect after a few minutes, and the network will behave normally.
ii) Slowdown:
An increase in network latency can be harmful to your network performance and, ultimately, your user experience. Your monitoring tools will report this latency through pings or measuring connection times. Moreover, your users can also report a network slowdown for a given network location. These issues indicate that your network performance is not up to the mark, and you must come up with an effective solution.
Read also: CMS-Based Websites- The Good, The Bad and the Ugly
iii) Network outage:
What if your network services are unavailable for some of your users at a given time? It clearly indicates a network outage issue which can be caused by degraded network performance. Network and server resources are often insufficient for your users, and you better opt for a resource-rich server.
iv) End-user complaints:
Are your users complaining about slow response time? If yes, your network performance is compromised. Your users might not have an idea about why they encounter this problem, but the truth is: your network performance is degraded! It would be best to solve the issue as soon as possible to ensure a streamlined user experience and keep your users on board.
Read also: Steps to Embed Twitter Feed On Your Website
Network performance degradation causes:
After you learn the symptoms, it's time to go through potential network performance degradation causes that you must eliminate or validate. Let us begin with the most basic and recurring cause.
i) Hardware failure:
A hardware failure on various fronts often causes untimely disconnections. What if a cable has a defect on the client's end? There can also be a hardware issue on the server end as the cable often disconnects under the weight of others. Before you dig deeper into other areas, it would be best to check hardware issues and fix the issue as quickly as you can.
Read also: vServer Applications – What you can do with a vServer?
ii) Bandwidth congestion:
Few know the truth that bandwidth congestion can also lead to degraded network performance. The amount of data transferred to or from a particular location exceeds the network's capacity; business applications and unauthorized use can cause this. The latter often includes web browsing, backups, and updates outside the scheduled time window.
Bandwidth can be a serious player in your networking game, and you must opt for a higher one. Who but reliable hosting providers can help you with this? Consider contacting WordPress Hosting UAE companies to choose a platform with higher bandwidth and other resources!
iii) Application errors:
What if your application generates issues with certain requests? These errors can be on the front-end or back-end server, and you must fix them for a streamlined experience. The best you can do is to track the application transaction from the network traffic and throw the problem out of the window.
iv) Server processing time:
Another leading cause of network performance degradation is that your server takes too long to respond to several requests. Moreover, it can also respond slower to almost every request, which is an alarming sign that you must migrate to an efficient server. The ideal situation is the quicker your server loads, the better the user experience!
Read also: Pros and Cons of Unmanaged VPS Hosting Services
Host your website on a reliable server!
Your website must be launched on a secure and reliable server to realize its full potential. Your customers always want your site to be active, as there is no room for downtime. Why not connect with reliable web hosting companies and purchase a perfect hosting plan for your website? It sounds genius! Call these companies today!